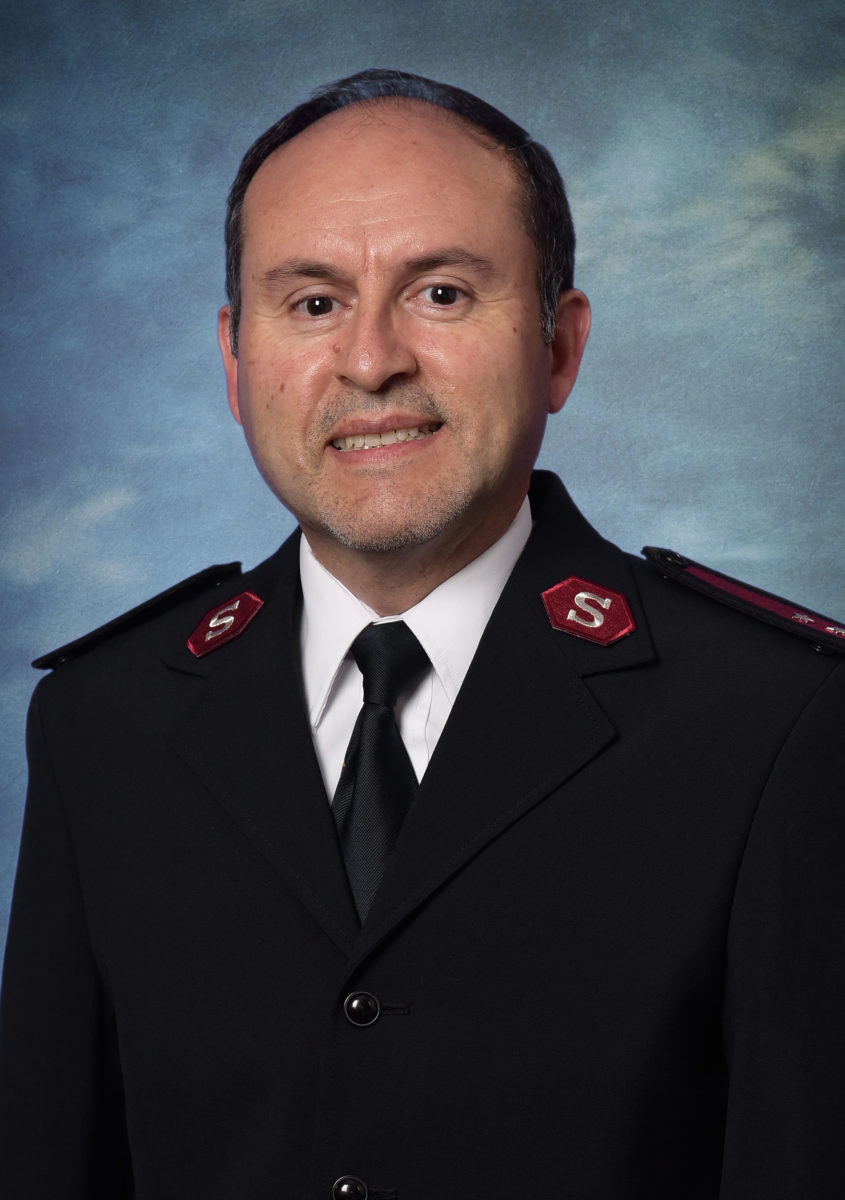 5,586 days and counting
by Major Joaquin Rangel
As an officer, I have experienced countless opportunities from teaching and preaching to serving in disasters and participating in evangelistic events; the list goes on and on. However, one of my favorite things about being an officer is meeting new people. As officers we are given ample opportunities to travel, to participate in committees and to move frequently; all of these things allow us to meet more people than we could ever imagine.
As I grew in my faith before I became an officer, I was eager to tell others about God who had transformed my life, but I discovered my circle was just not big enough.
When I responded to the call to become an officer, I received the gift of endless potential friends that I could serve alongside and with whom I could share my faith. I have benefited from the influence of godly men and women who model Jesus to a world that very much needs Him. They discipled and mentored me as a young, inexperienced officer.
I also have had the privilege of meeting and bringing others to Jesus. This is my greatest passion. To meet people who do not yet know Jesus and witness how little by little their eyes are opened to the truth of the gospel is one of the best things. In the years I have been an officer I have striven to grow in my faith by feeding my devotional life and attending every opportunity given to me to enhance my evangelical skills. My love for God has made it my mission to meet as many people as God brings into my life and display His love which can transform their lives. My life's motto has become, "heart to God, hand to man."