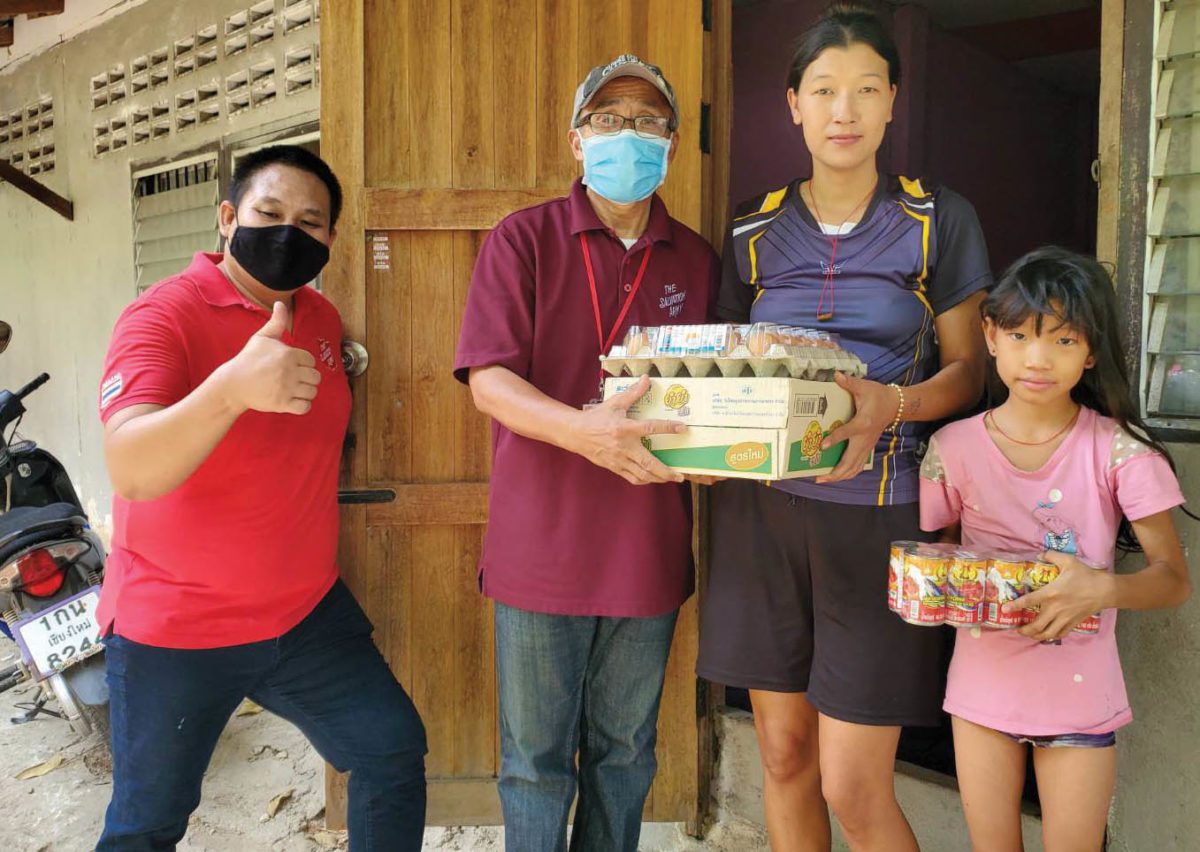 by Damon Winters
At the beginning of 2020, few could have anticipated what was to come. By March, a deadly pandemic had engulfed the globe, pushing support systems to their limit and threatening ways of life for every citizen. Billions were confined to their homes. Unemployment skyrocketed as entire industries slowed to a standstill. And the most vulnerable populations quickly found themselves without margins or resources, with some even stranded far from home, trapped by a lack of options or support.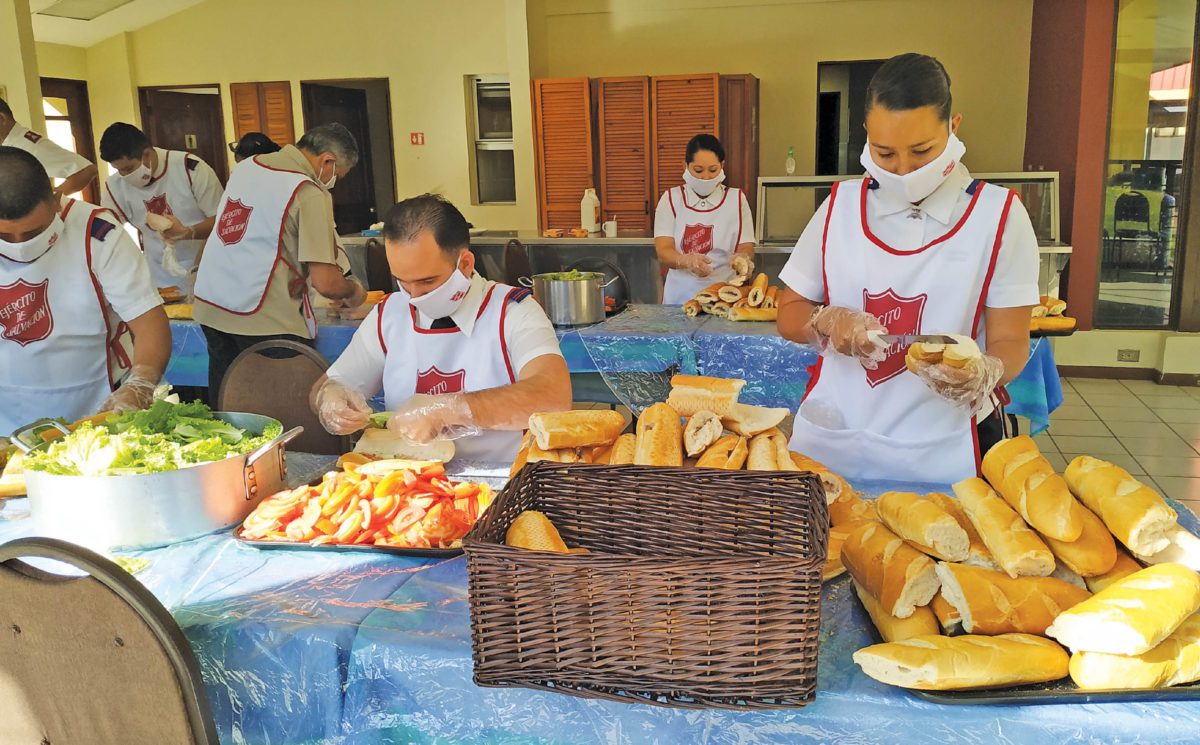 Hospitals and clinics around the world were stressed like never before with a massive influx of patients while being dangerously understaffed or underequipped. Even in wealthy countries, resources were stretched thin. In the developing world, the situation was far more dire.
Through it all The Salvation Army World Service Office (SAWSO) responded immediately to the needs of affected communities overseas by providing awareness campaigns, hiring health agents to teach and enact preventive measures, supporting those who lost their income, providing vital gear to clinics and hospitals in isolated areas, and distributing hygiene supplies and food parcels to those in need.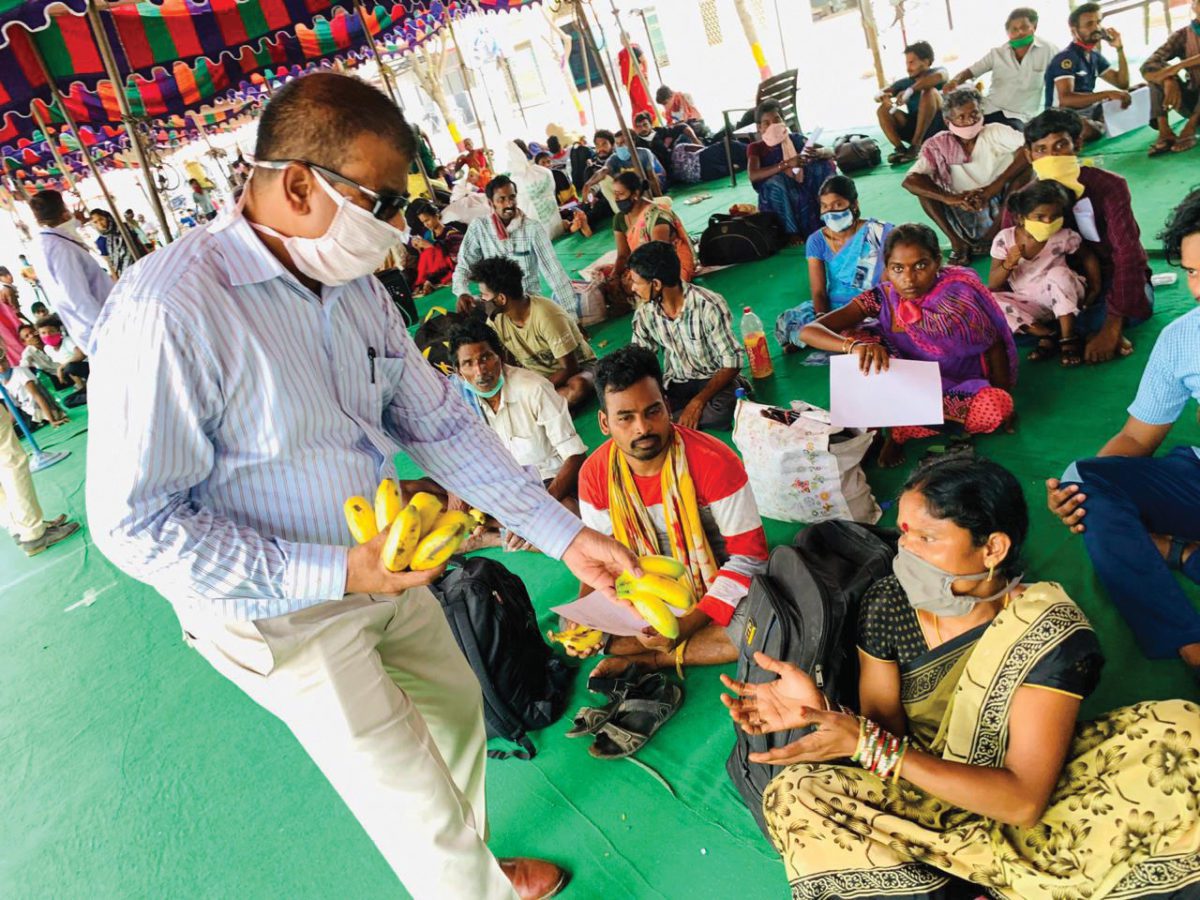 India was one of the regions hit hardest by the coronavirus. Throughout the country The Salvation Army provided trainings and distributed vital protective supplies to community members and medical professionals. In some critical locations, SAWSO provided the technical and financial support necessary to purchase and set up life-saving ventilators and oxygen-production capabilities.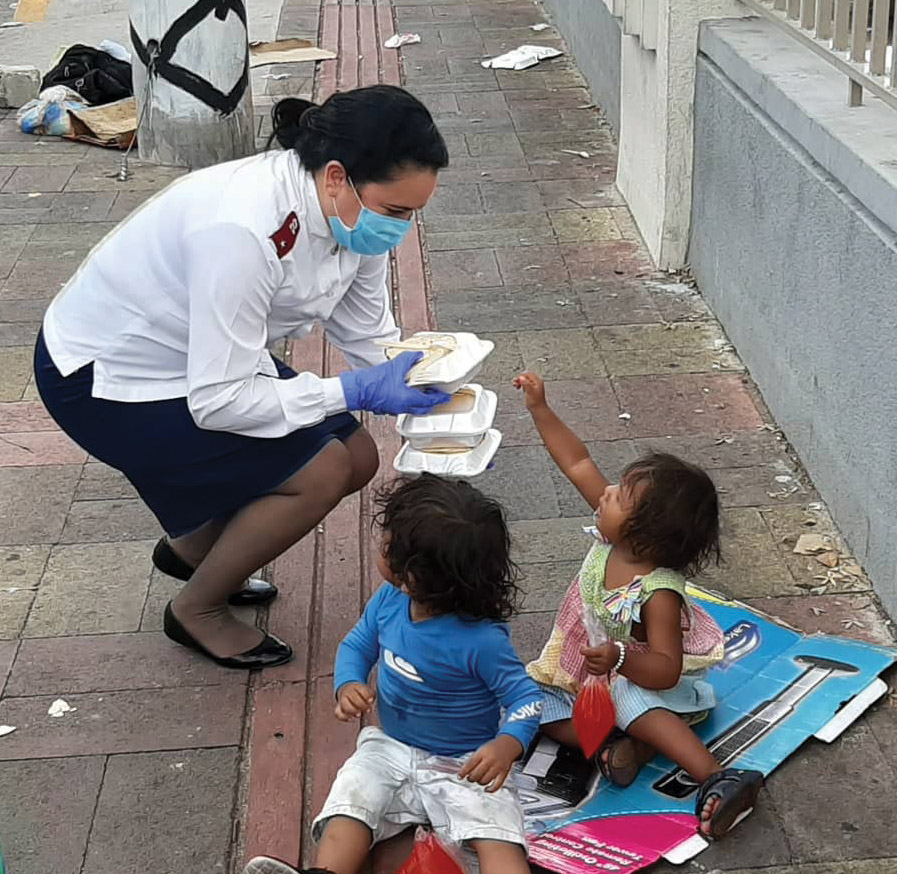 These activities and initiatives were replicated across the globe, from the Republic of Congo to Nepal to Ecuador to Indonesia, all while working through the local Salvation Army officers and mission on the ground. In total, SAWSO committed more than $3.2 million in COVID-19 response projects directly to the frontlines of the pandemic response. Thanks to the generosity of donors and the local partnerships already established, support and relief was able to reach the most affected areas and have immediate impact.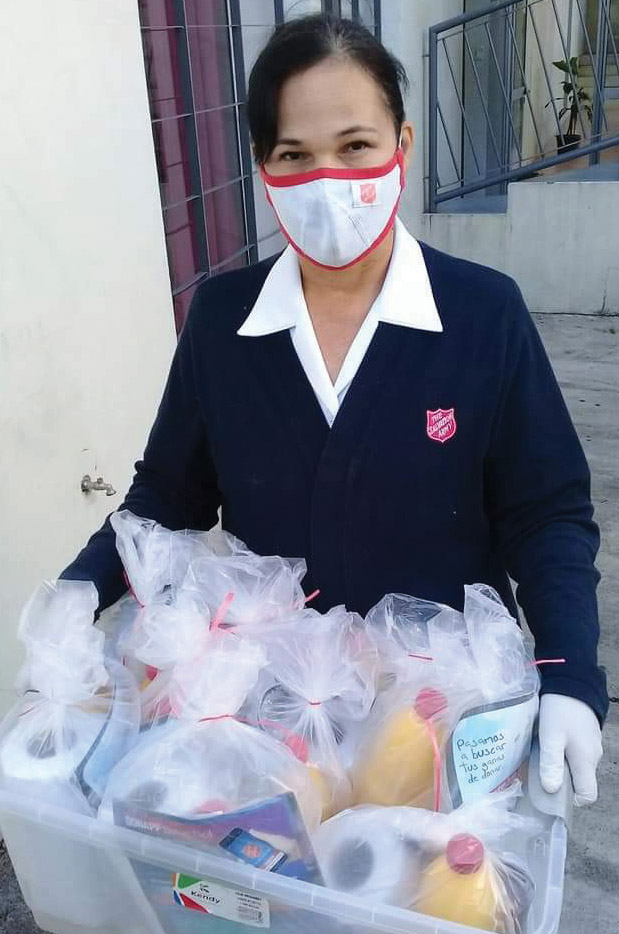 It is this commitment to work for and through the local representation and mission that is already in place that allows SAWSO to best harness the strength of The Salvation Army's presence in 132 countries, by joining their daily call to preach the love of Jesus Christ by meeting human needs without discrimination. COVID-19 was the dominant health issue for 2020 and one of the most obvious opportunities for The Salvation Army to continue that mission. Whatever may come this year or any after, SAWSO stands ready to respond in support for The Salvation Army around the world.