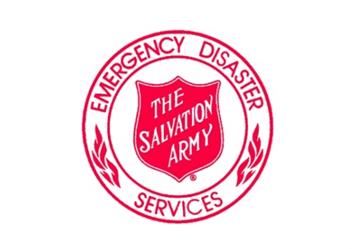 A POWERFUL earthquake that struck the Pacific coast of Mexico caused damage to two Salvation Army buildings in Acapulco. The 7.1-magnitude quake caused damage across the city, with many buildings suffering damage. One person is known to have been killed after being struck by a falling post.
The earthquake was felt strongly in Mexico City, around 230 miles to the north, where people ran out of buildings in fear for their safety.
A Salvation Army children's home and a corps (church) suffered damage, although no injuries were reported. Power is down and, because of safety concerns, alternative sleeping arrangements had to be made for the residents from the home.
Lieut-Colonel Leonardo Fernández, Chief Secretary for The Salvation Army's Mexico Territory, reports: 'The divisional commander, emergency coordinators (divisional and territorial) and the territorial property secretary are traveling to the City of Acapulco. In the next few days, we will be able to have a more accurate and real diagnosis of the situation.'
Report by IHQ Communications
International Headquarters