by Commissioner Brad Bailey, Territorial Commander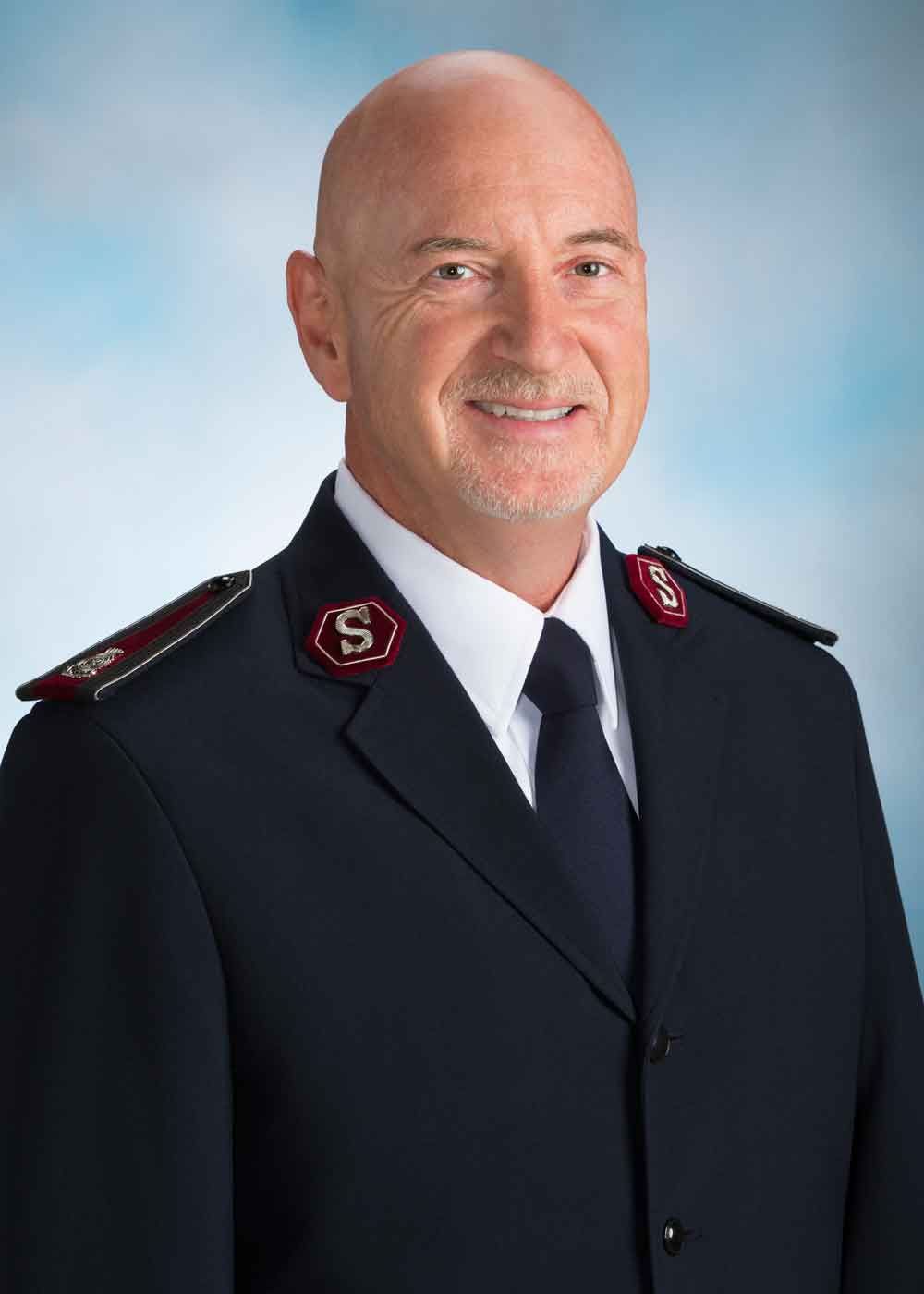 As I look back on my early parenting, I am embarrassed and even saddened by times I might have approached a teaching moment with my beautiful girls in frustration or anger rather than love. Let me be clear. There has never been a time when I have not loved them with my whole heart. Yet, I'm haunted by times I may have approached a corrective moment and my unconditional love may not have shone through.
We are painfully aware that when we attempt to correct or discipline children in the midst of disappointment or anger, we may get the appropriate behavior at the moment, but we also might be sowing seeds of frustration and rebellion that ultimately reap a harvest of brokenness and pain. In recent days, we've witnessed how words can either heal or harm, build up or tear down, renew or destroy others.
This is why Paul counseled the Ephesians, "Do not let any unwholesome talk come out of your mouths, but only what is helpful for building others up according to their needs, that it may benefit those who listen," (Ephesians 4:29, NIV).
Thank goodness God doesn't give up on us. The Bible says we are to love others the way Jesus loves us. God never asks us to do for others what He hasn't already done for us. One of the most important things we can do is to help people deal with failures, mistakes, misunderstandings, hostility—and the pain experienced as a result. We all have failed at one time or another, but God is the God of the second, third, fourth and fifth chance. That's an essential aspect of the Good News. "He who began a good work in you will carry it on to completion until the day of Christ Jesus," (Philippians 1:6, NIV).
Jesus brought out the best in people, and He calls those who desire to be more like Him to do the same as we engage in everyday life with fellow image-bearers, even those with whom we might disagree. One of our main challenges is to be encouragers. Let's make it our life's mission, who we are and not just what we do.
The level of our commitment to be more like Jesus will determine how we respond to others. This calling to authentically care for OTHERS unconditionally is not easy, but God has promised to direct and sustain us in a manner that brings Him honor and glory!
We are called to be people who care and whose approach to others manifests that commitment's authenticity. When Jesus calls us to love others, He is calling us to care for and serve others not only in His name but in the way in which He approaches us even when we've messed up again and again.
Do your words and life motivate others to care or to quit? Toward faith or a fight? To genuinely love or to actively discourage and shame?
God has a plan to save the lost, but He needs you to fulfill it. God has a message, but He needs messengers to live it out and deliver it. Today, God is asking the same question he asked Isaiah, and He awaits an answer, one only we can provide.
As Christian Salvationists, God continues to call us to be a people who care from a heart full of grace and with a confident hope to respond, "Here am I. Send me!"