by Linda Brinker and Michael Smith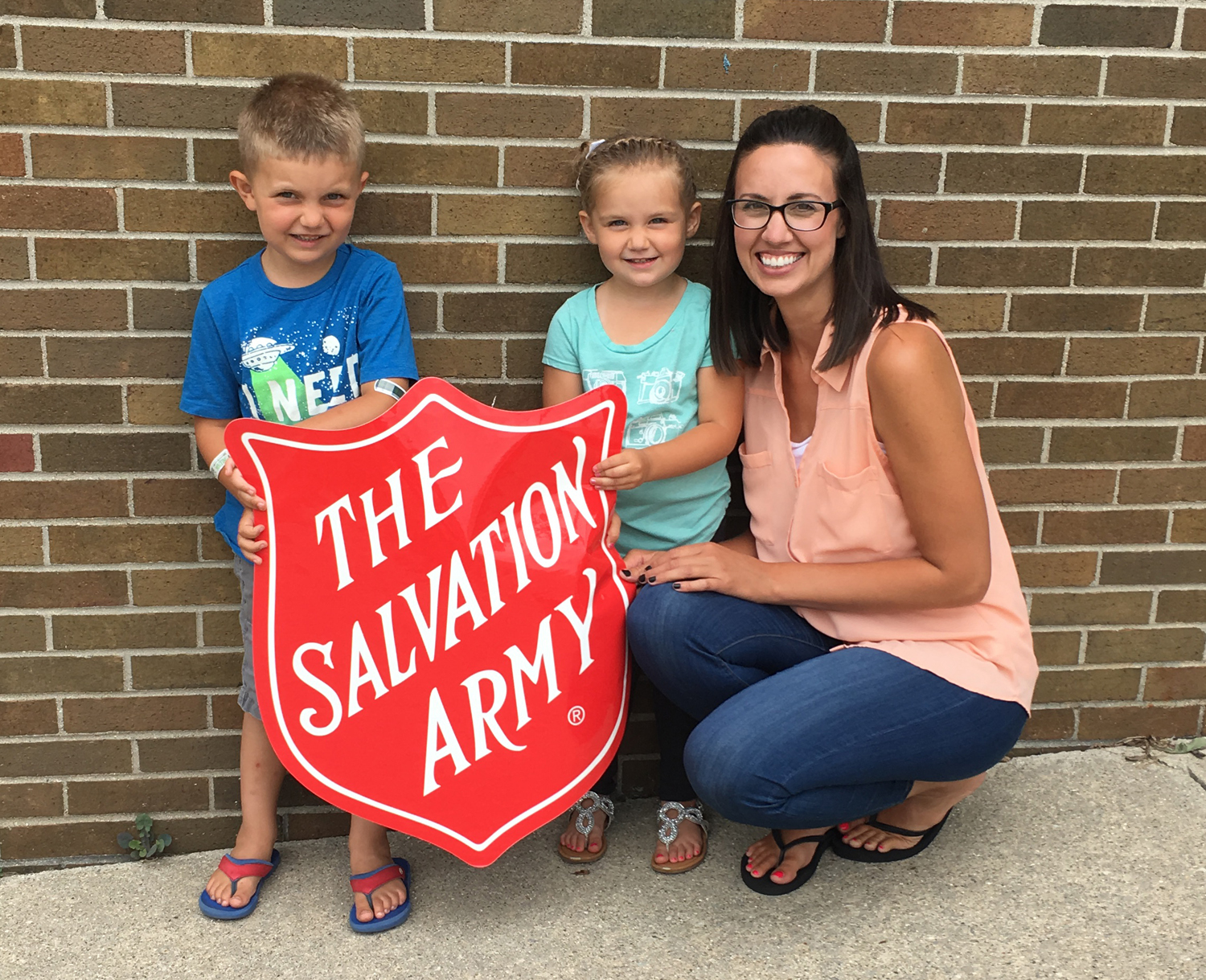 Over the next two years, Pathway of Hope (POH) national outcomes will be studied by RTI International, an independent nonprofit research firm which has been contracted by National Headquarters.
The two main objectives are to improve program outcomes and outreach and to create a community of best practice sites that share learning and support.
The study will use sophisticated formative and summative evaluation techniques to accomplish these objectives. The qualitative evaluation involves in-depth statistical analysis of national POH data and outcomes. RTI will evaluate 100 POH locations throughout the country, 36 of which are in the Central Territory.
The process also will include virtual site visits with 24 best practice sites including the following locations in the Midwest: Kansas City Citadel, Kan., Oshkosh, Wis., Royal Oak Citadel, Mich., Ottawa, Ill., Fergus Falls, Minn., and Livingston County, Mich.
These best practice sites were selected based on:
• maintaining a case manager-to-family ratio of 3-12,
• demonstrating a team approach,
• integrating pastoral care,
• demonstrating a capacity to provide supplemental financial and other resources to help families succeed,
• maintaining a comprehensive community partner referral network
• maintaining high-quality data entry.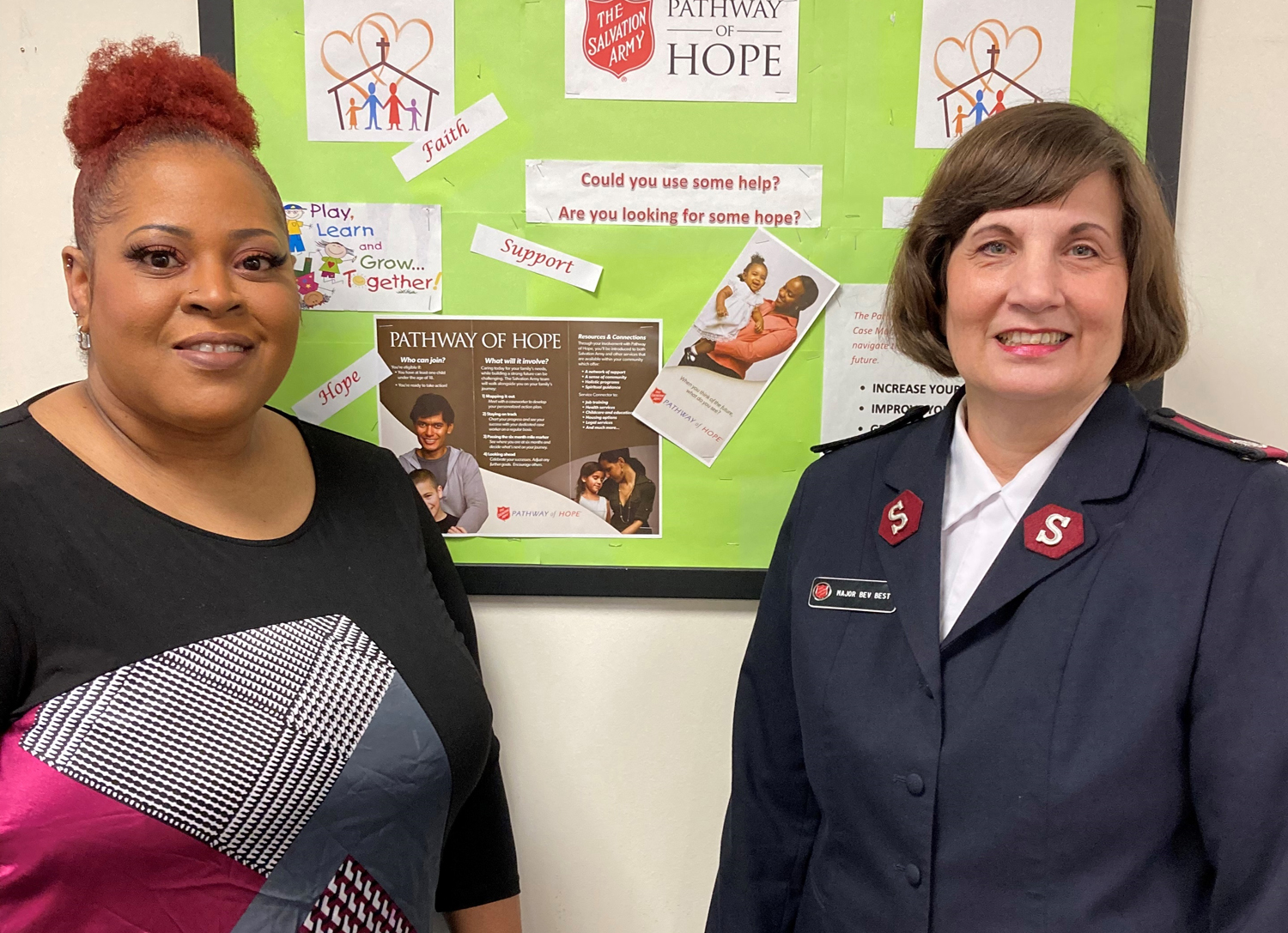 The evaluation commenced earlier this year with RTI distributing POH team and family surveys. RTI also held virtual cluster meetings for both rural and urban best practice locations. Based on feedback, webinars will be developed and offered to POH sites across the country. Topics will include improving POH family engagement, job training, workforce readiness, enhancing pastoral care, cultural diversity and inclusion, financial literacy, self-care, and promoting physical and mental health and wellness during the pandemic.
Two of the best practice sites, the Fergus Falls, Minn., Corps and the Kansas City Citadel, Kan., Corps, also received the Central Territory's POH Achievement Award this spring.
The Fergus Falls, Minn., Corps served more than 23 families containing 48 children in 2020. Their work was awarded because of their successful incorporation of POH families into corps programs and services, demonstrating a strong team effort and collaborative activities with other local agencies. In all, their efforts contributed to an enhanced holistic approach and strong family outcomes.
The Kansas City Citadel, Kan., Corps was one of the first to implement POH in the Central Territory in 2012. They served 19 families this past year, with eight families completing POH. Their success results from a cohesive team effort, spiritual support, and effective case management practices. Adding to their effectiveness, the team is active in local agency coalitions. These community coalitions provide valuable resources to POH families that help them achieve educational and employment goals.
Congratulations to these two successful POH locations!