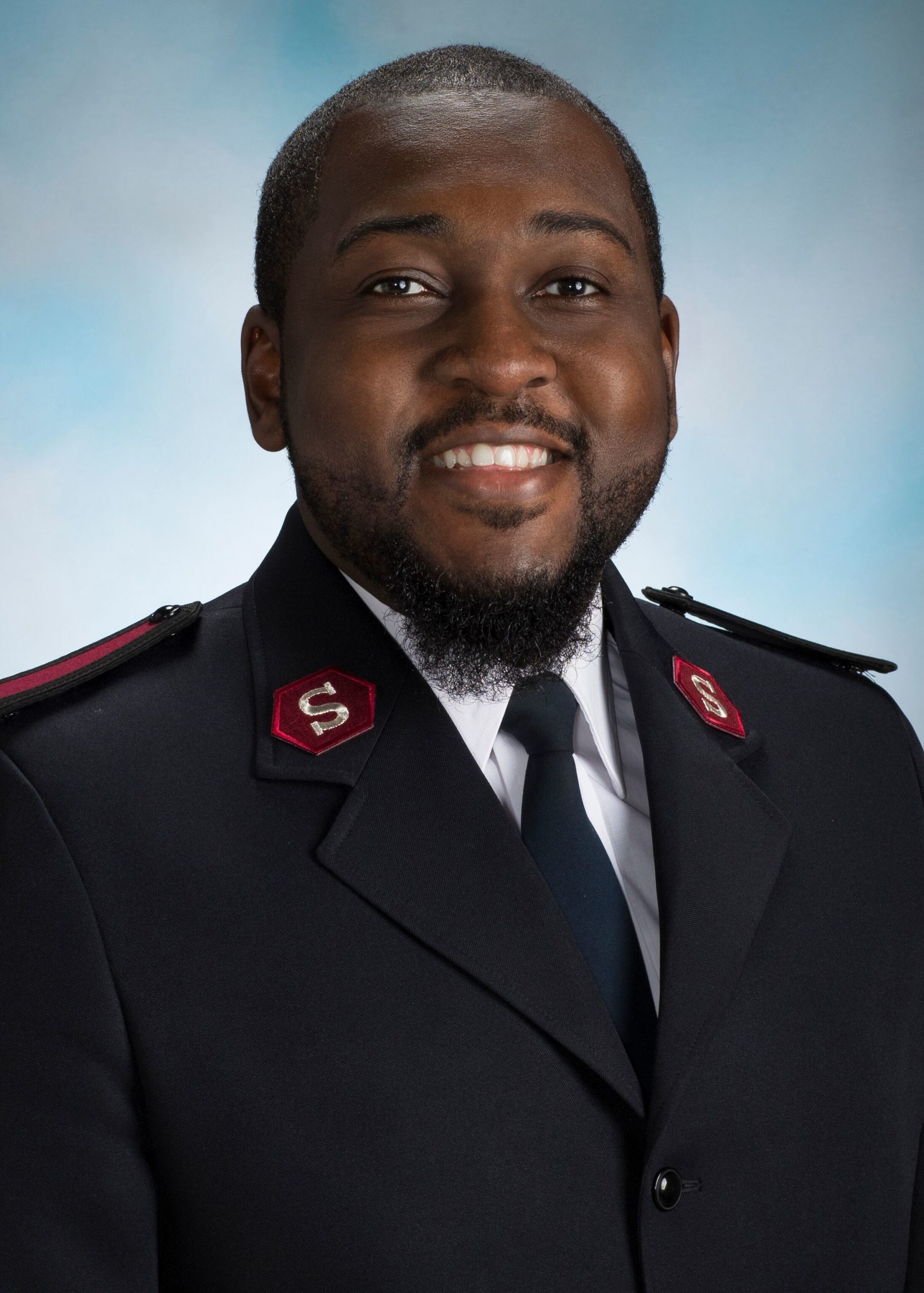 by Lt. Henry Boateng
Officership has its good days and bad days. What happens when the bad days last a year?
I'd been an officer for just nine months when the pandemic hit. I couldn't help but think I should have taken that class at the training college—the one that teaches you how to minister to people during a pandemic while a nation is being divided by social injustice and a political election. But nothing prepared me for what I was about to face—or at least that's what I thought.
My wife and I had plans for how we were going to connect with our corps members and reach out to the community and take a family vacation. All these plans were being prevented because of the pandemic. I guess the saying is true, "Man makes plans, and God laughs."
My thoughts raced. How was I going to keep my family safe? How was I going to continue to minister to my corps members? How was I going to reach out to the community? Then I was reminded of something I had heard over and over again in training and recently by an officer nearing retirement in Detroit: "Love your people." I admit, like Tina Turner I thought, "What's love got to do with it?" But I soon realized what they meant.
It was love that ransomed this heart of mine. It was love that died for me on Calvary. It occurred to me that maybe people just need to know they're loved. Instead of trying to figure out how to fix this problem, I chose to show them love.
My wife and I went through the community showing love as we handed out Easter baskets to kids. We showed love as we drove around passing out food boxes from our van. We loved people as we partnered with organizations to help seniors and other individuals who had no transportation. We loved them as we called families in our congregation and programs to see how they were doing.
As I reflect on last year, I realize our plans weren't actually thwarted at all. Proverbs 16:9 (ESV) says, "The heart of man plans his way, but the Lord establishes his steps."