by Captain Grant Holloway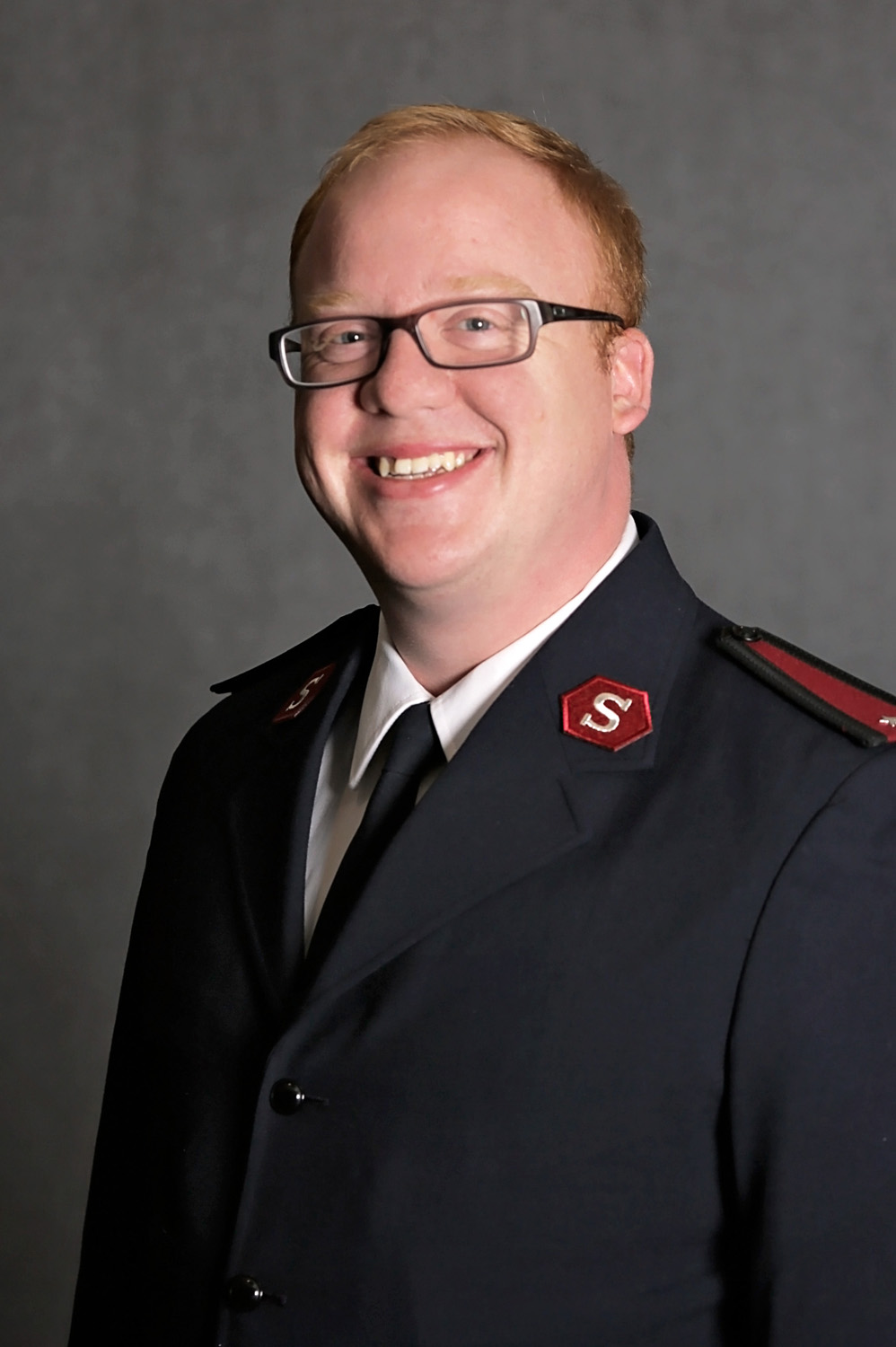 I've been working my way through the book of Matthew in my devotions. I was reminded right from the very beginning that God takes action. We see a long list of people, many of whom were ordinary, and their importance perhaps forgotten over the centuries. Yet, God used them. He was acting on our behalf with a plan of redemption long before Jesus came to earth to reconcile us with Himself.
I've been carrying this theme around with me since participating in the Racial Justice Summit. Reconciliation, hope and reuniting people with God take action. My life and calling must be active. Instead of waiting for people to come to me, I need to reach out to them. I've realized my greatest joys and the most impactful moments of my officership have been outside of the corps building, especially this past year.
I recall a father who didn't know how he was going to feed his three children as they no longer received free breakfasts and lunches at school since learning was remote. I was able to give him food, pray with him and let him know of other resources to help his family. I knew I was living out my faith.
I remember taking a walk with my kids and running into one of my neighbors who I hadn't seen in a while. Spending some time catching up and praying for him reminded me again I'm called to be a part of these moments.
I recollect sitting in bed at night and getting a phone call about a corps member being hospitalized, then spending the next few hours in their room talking and praying with them, building a bond that will last.
Ministering to people in these moments is what brings me joy. I'm just an ordinary person, like those listed in Matthew, but I'm living out my calling—one that was never meant to be boxed up or on the sidelines and requires all that I have to give so God can use me, wherever and whenever He sees fit.