by Cassie Hull, Indianapolis Eagle Creek Corps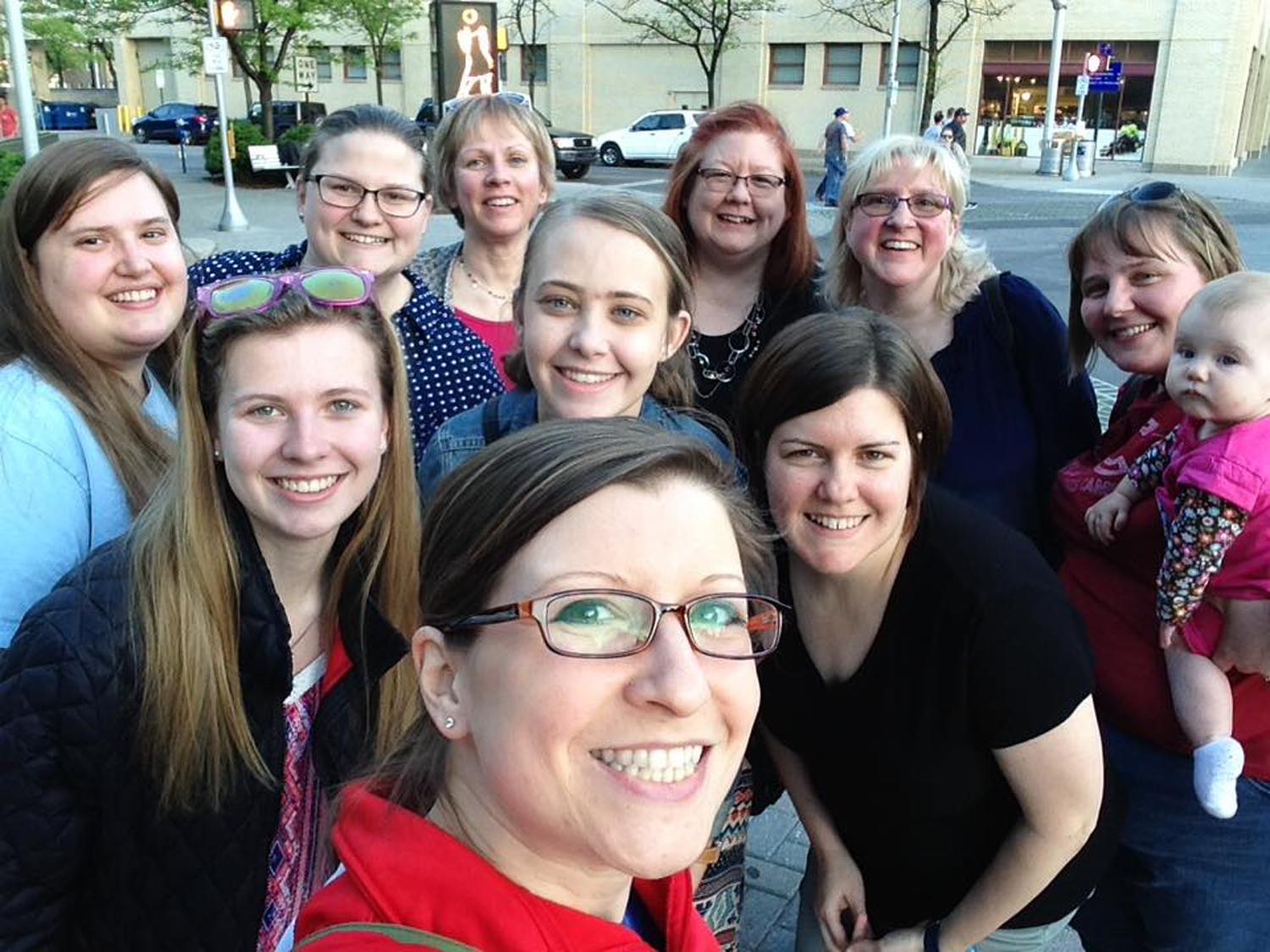 The Indianapolis Eagle Creek, Ind., Corps started an Embrace group in 2015. Though the group's size has fluctuated, a few of us have been members from the start. It's been a wonderful place to share, laugh, cry or grieve, pray, worship and, of course, eat!
Our Embrace group has both adults and teenagers. We are mothers, sisters and daughters. Some of us work fulltime, while others stay at home; the youngest members are still in school. Though we come from different walks of life, we enjoy a wonderful fellowship which everyone looks forward to each month.
We've been through a corps officer transition (twice!), the birth of babies, the death of someone close to us, the addition of new members and the loss of some who moved, the pandemic and lots of other life experiences. I know one thing for certain. We are here for each other. We bear each other's burdens. We pray for each other and our families. We are real with each other; it is such a relief to have this kind of honesty and transparency with other women.
The Embrace questions have taken us into all sorts of topics over the years; sometimes our conversation is short and sweet, and at other times we talk for hours. But we're given this opportunity to be open and authentic with each other while sharing the one thing we all have in common: our relationship with God.
Embrace is about women walking through life together. To learn more, visit uscwomensministries.com