by Craig Dirkes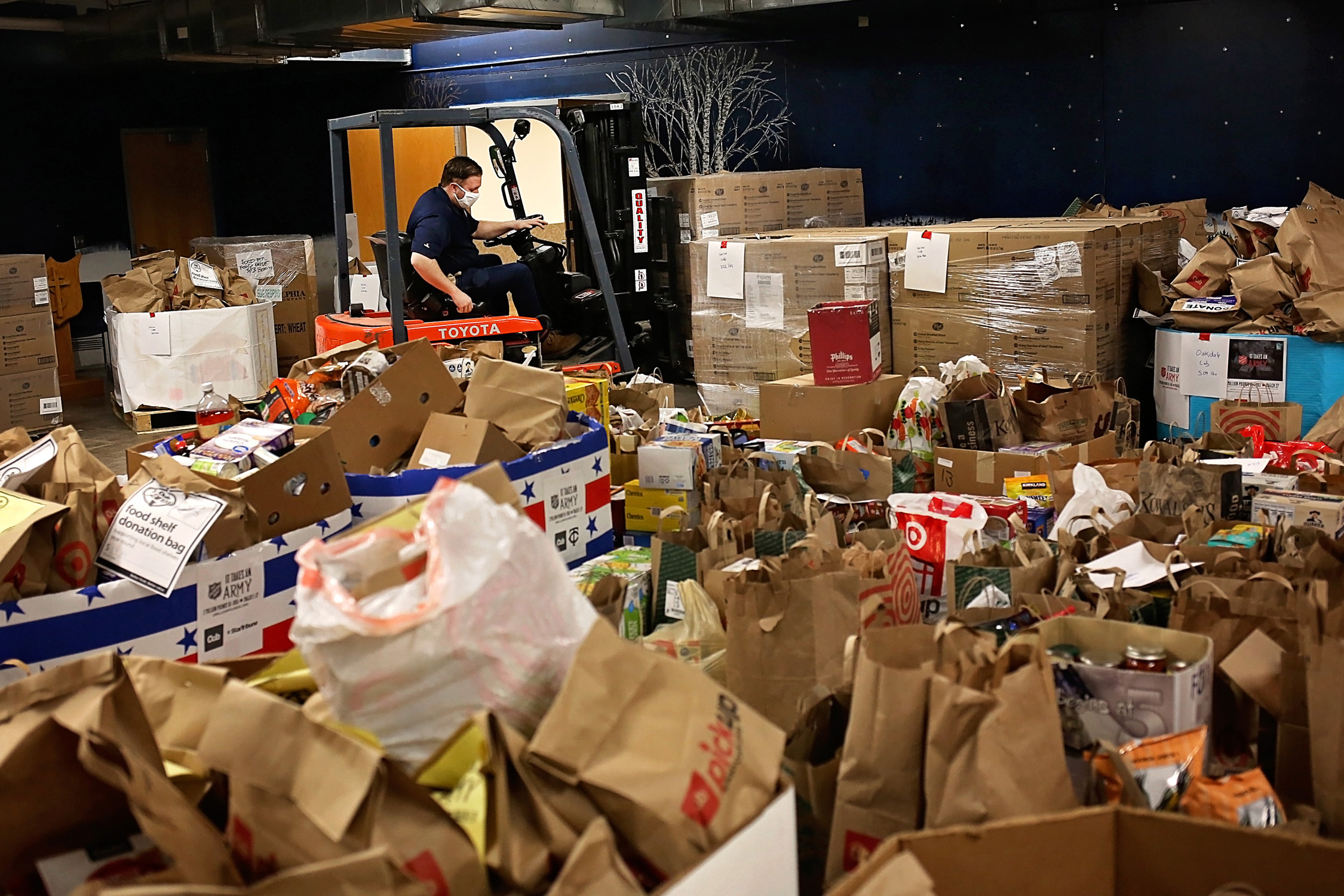 The numbers are in. The Salvation Army in the Twin Cities reached its goal of raising 2 million pounds of food this spring.
Some called the goal impossible. The Twin Cities community proved otherwise, donating enough cash and nonperishable food to accomplish the largest food drive in local history. The donations will be used to replenish the food shelves of nine corps and two service offices which have been strained by record demand.
"Raising 2 million pounds of food required an Army of community support," said Lt. Colonel Dan Jennings, Northern divisional commander. "We applaud the Twin Cities community for its remarkable giving spirit. Thank you is not enough."
Many local businesses helped lead the charge, including SPIRE Credit Union, Cub grocery stores and Morrie's Auto Group, all of which accepted donations at their Twin Cities locations throughout March. In addition, several pop-up food drives were hosted by the Star Tribune and Minnesota Twins, with large donations of canned goods given by Faribault Foods (100,000 pounds), Pritchard Companies and the Mike Zimmer Foundation (10,000 cans).
"COVID-19 is not over yet. There is still so much need out there," said Dan Stoltz, SPIRE president and CEO. "Thank you to everybody for stepping up to help The Salvation Army. The generosity of Minnesotans is inspiring."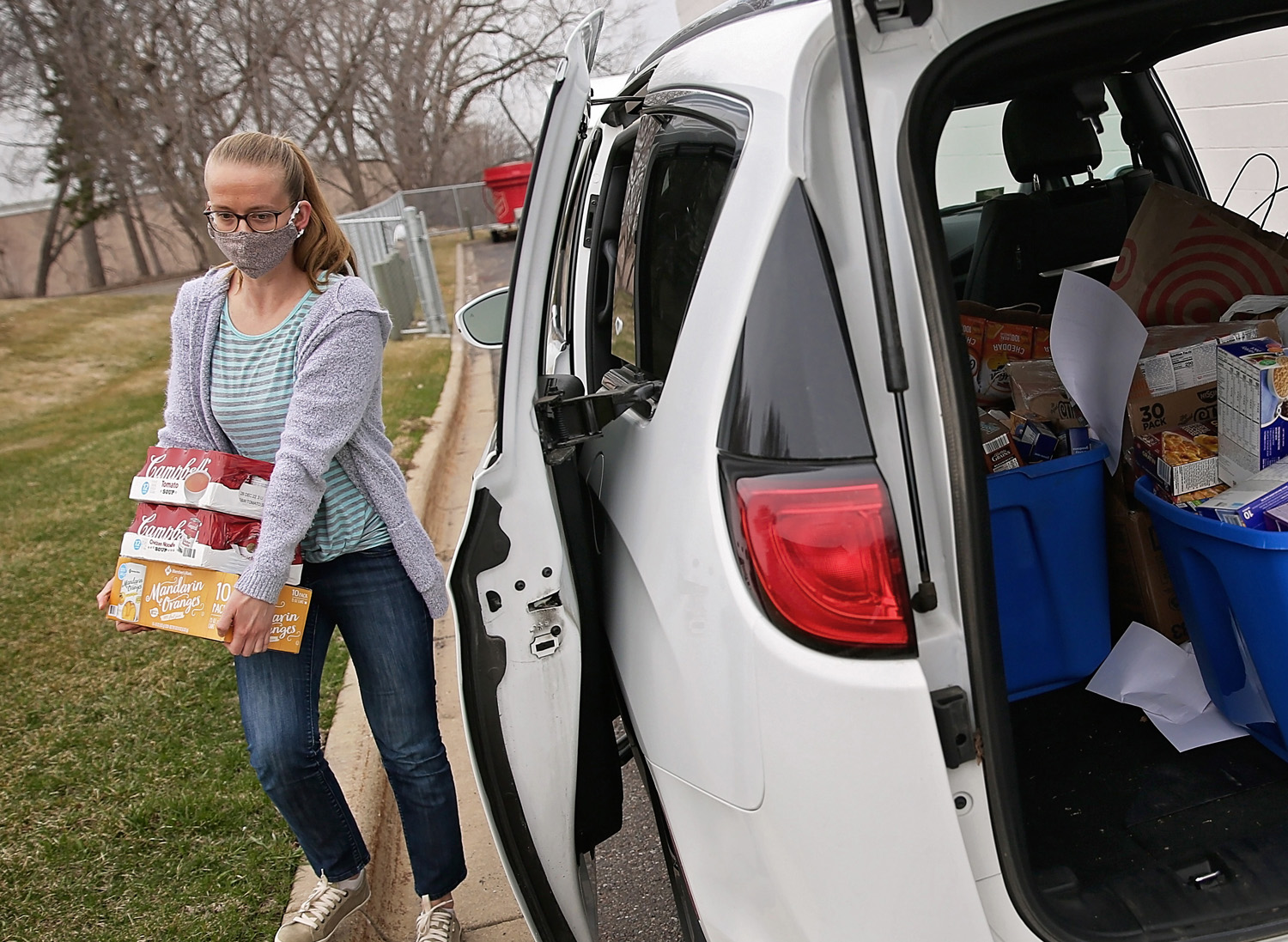 A groundswell of support also came from dozens of everyday people, churches and small businesses that hosted grassroots food drives. That includes Plymouth resident Carrie Schmid, whose three young children helped her gather food donations from their neighbors and at a nearby Cub store.
"This food drive spoke to my heart," said Carrie. "It's all about giving back to the community, especially after this crazy year."
The food drive culminated with a weigh-in event at Northern Divisional Headquarters in Roseville, where a nonstop stream of people drove up to donate. Four of the cars came from Woodbury Lutheran Church, whose members donated 3,000 pounds of food.
Although the goal was reached, the work is not over. The Salvation Army's partners and supporters continue to host food drives, donate money and drop off nonperishable food. Local Schuler Shoes stores joined the effort by accepting donations of nonperishable foods throughout April.
The continued efforts are appreciated because even more donations will be needed. With 2 million pounds of food, The Salvation Army in the Twin Cities can supply about 1.2 million meals, but that's less than half the food needed to sustain the food shelves of seven corps and two satellite offices in the Twin Cities year-round.
The ongoing support will bless thousands of people like Amber, a career restaurant server in St. Paul who has struggled since the pandemic began. She hasn't been able to wait tables fulltime and has stayed afloat by working odd jobs and dipping into her savings account. She stops by her local Salvation Army food shelf almost every week.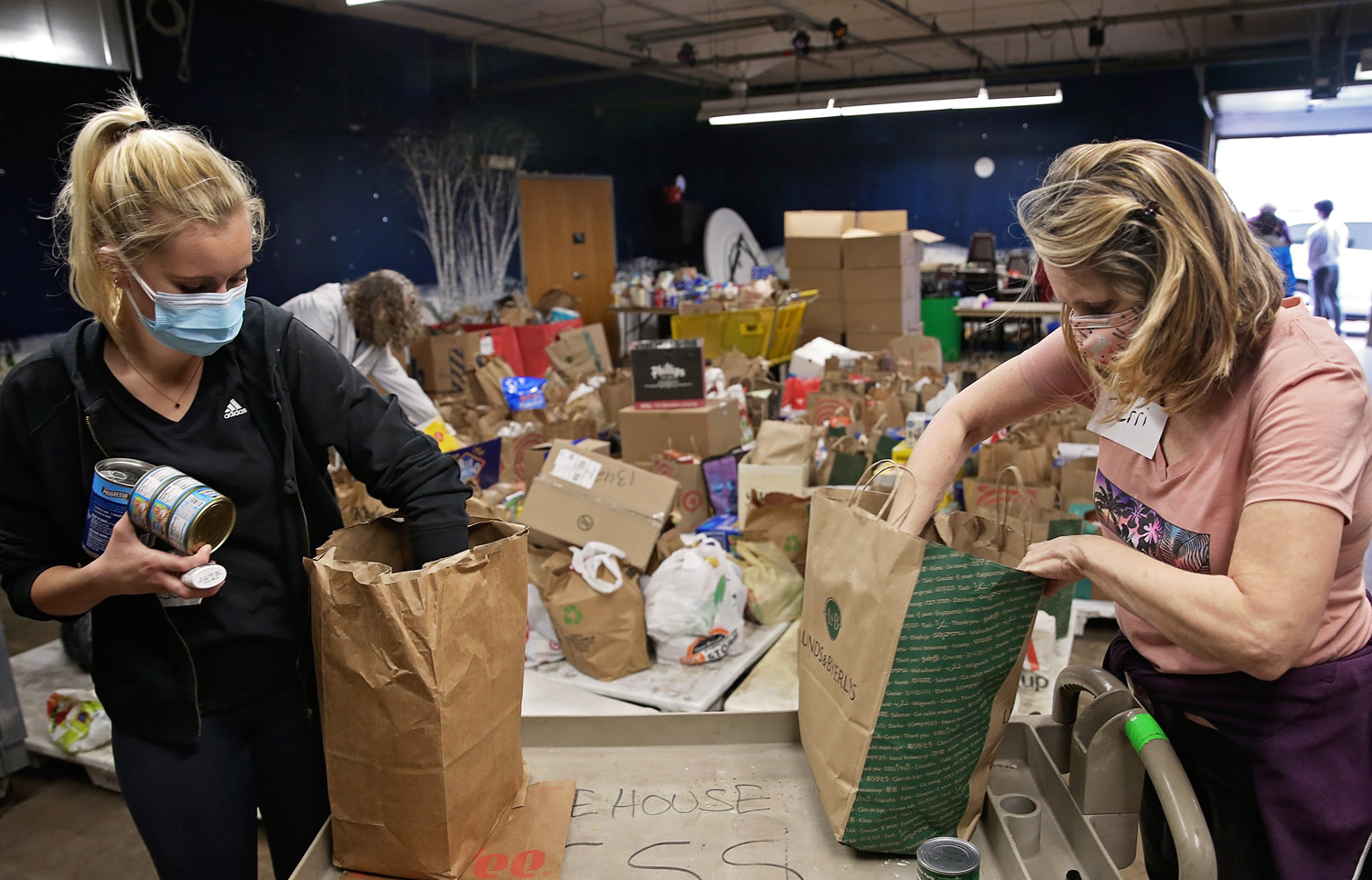 "It's humbling to receive food when you can't afford it, when you have to spend that money on rent or other bills," Amber said.
With the help of supporters, The Salvation Army will continue to provide the highest level of service to communities during the pandemic and long after it ends. "We are here to help our neighbors in need," Colonel Jennings concluded.