by Dr. Harold Burgmayer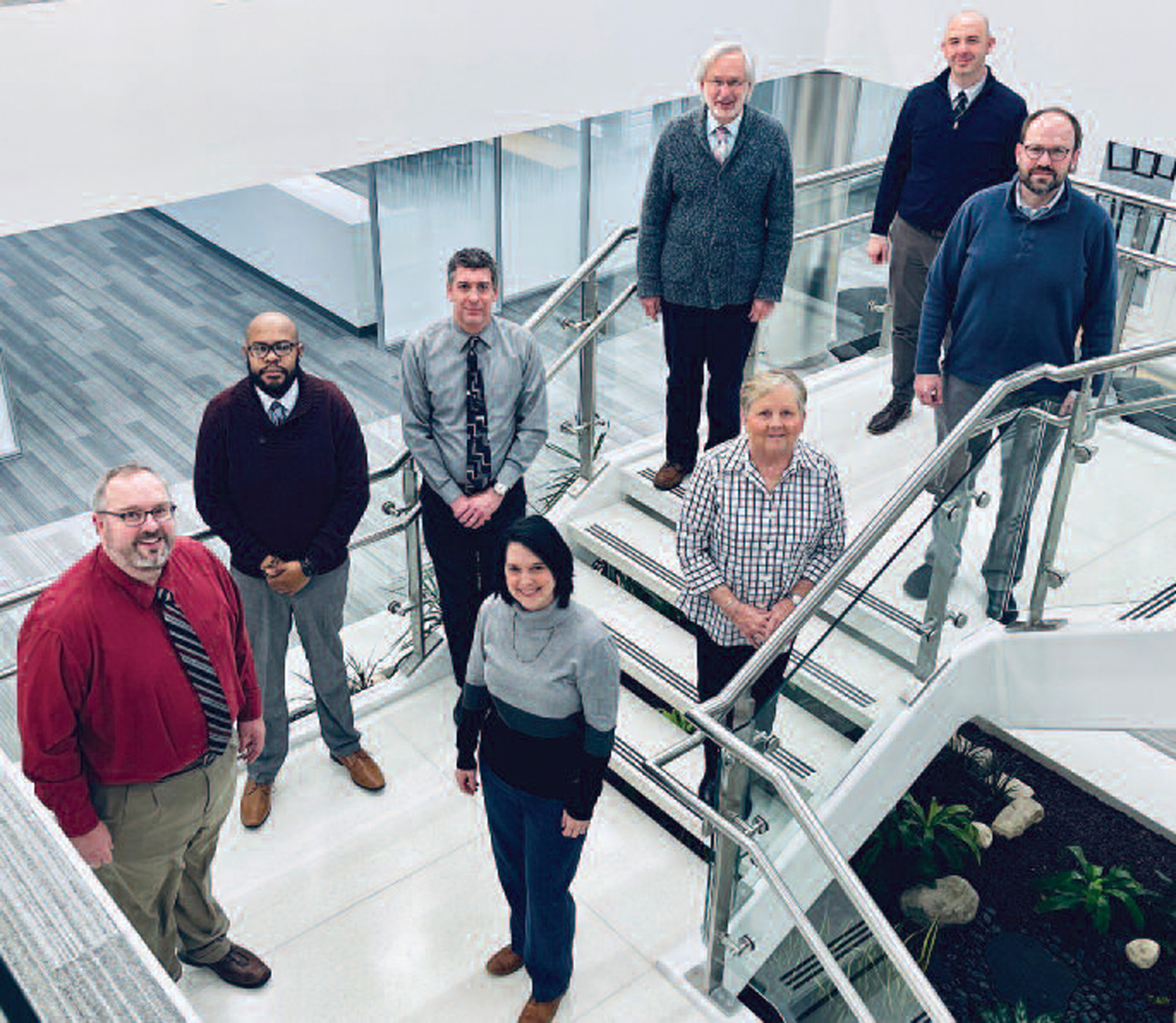 Building on the territory's nine-year campaign to achieve Live Music in Worship in Every Corps by 2020 (LM2020), the Territorial Music and Creative Arts Ministries Department is introducing an initiative called Equip 25/25.
Originally intended to roll out at the Music and Arts Festival that was cancelled last year due to COVID-19, Equip 25/25 seeks to develop local leaders so corps' music and creative arts ministries are sustainable and have the ability to thrive regardless of officer moves.
The need for Equip 25/25 emerged from an assessment of LM2020 by the territorial music and creative arts ministries team who discovered that while 83 percent of corps had some form of live music-making in Sunday worship, 51 percent of those expressions were officer-dependent. In essence, the rise and fall of corps music-making has been dependent on the giftedness of corps officers.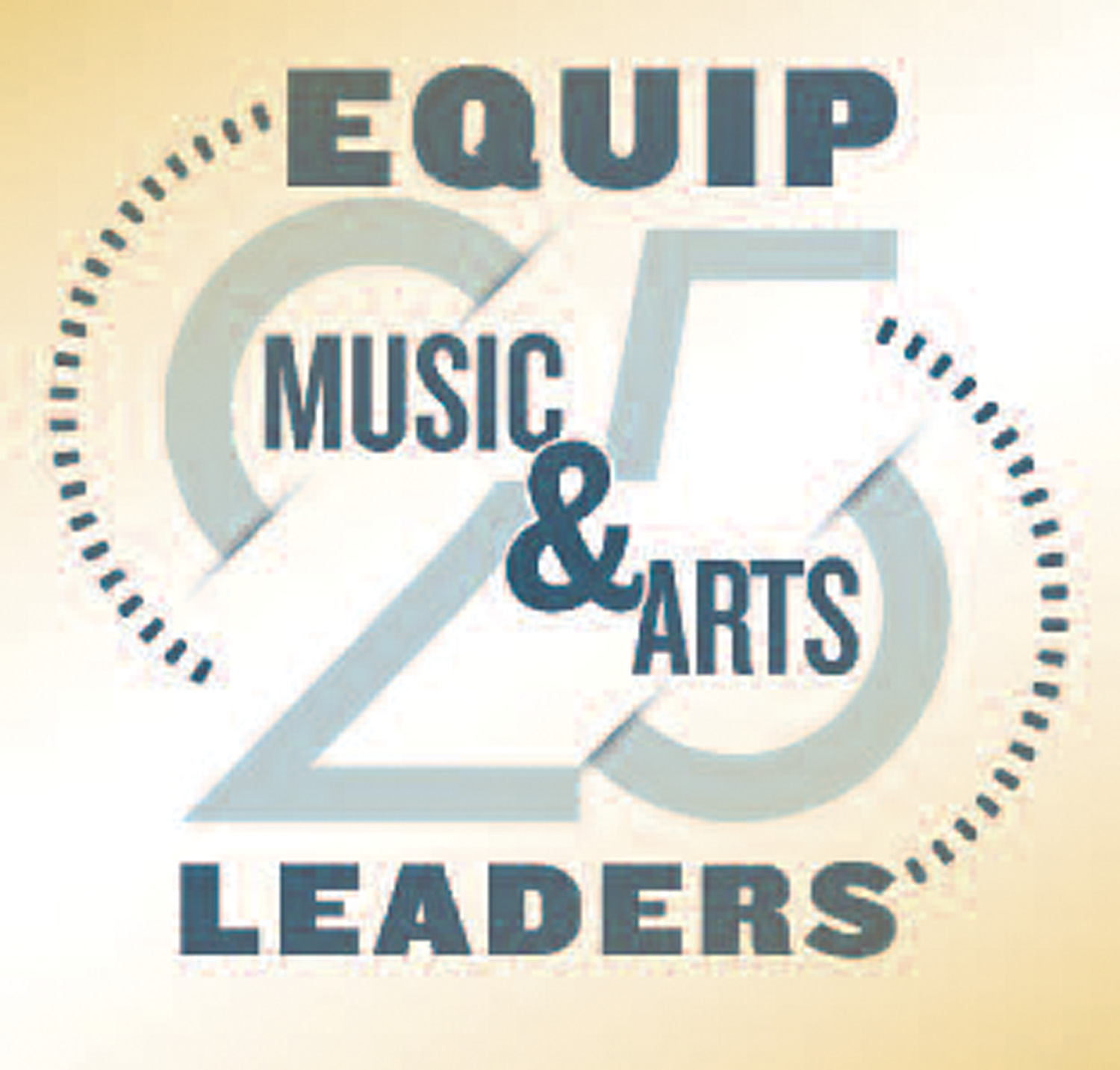 Equip 25/25 aims to add 25 new music and creative arts leaders in each division by the end of 2025. This equates to five new leaders per division per year who are motivated and well-trained to invest in corps ministry.
A wide variety of resources for the development of musicians and artists is already in place, including the Music Arts Proficiency (M.A.P.) curriculum; Operation: Piano Player lesson subsidies; the Ukulele and Guitar Initiatives; and the online Rising Stars Solo Festival. In addition, there are other means by which the territory is focusing on inspiring and equipping emerging corps music and arts leaders.
Territorial Youth Band, Youth Chorus and Worship Collective
In addition to their annual rehearsal and fellowship weekends and Central Music Institute, members of these three territorial youth-oriented groups now meet monthly online, giving opportunity for ongoing dialogue and encouragement to a cross-section of talented emerging music leaders. Similar online gatherings are anticipated this year for dance and drama.
Music and Arts Leadership Academy (MALA)
MALA is a collection of online leadership courses being developed by the four U.S. territories and the Canada and Bermuda Territory. It covers a wide range of topics including beginner brass, choral, dance, drama, singing company, Bible and the arts, basic conducting, sound engineering, worship planning and worship team leadership.
Each course is divided into 20 to 40 units with a brief instructional video and questions. These resources will be available on a new attractive website which will allow tracking of an individual's progress and the opportunity for intentional mentoring.
The Beat Goes On
The book The Beat Goes On will continue to be used as the textbook for music and worship arts training events at corps, the College for Officer Training, and in divisional and territorial programs. A Spanish translation is underway.
Workshops, etc.
Leadership training workshops, podcasts, interviews and book clubs, as well as other leader development events like Jesus Theater training, will be available online and in-person.
Internships
Internships are being encouraged at corps, divisional and territorial headquarters. It is hoped these will not only be available during summer camps and conservatories, like the Creative Arts Service Team (CAST), but throughout the year as part-time corps or regional music director positions.
Developing leaders takes focus and patience, but our department trusts that Equip 25/25 will help musicians and artists in the Midwest see the privilege and high calling of leadership and be prepared to step into that role. And as they are discipled in Christ, our corps will grow, yielding "More people, More like Jesus."