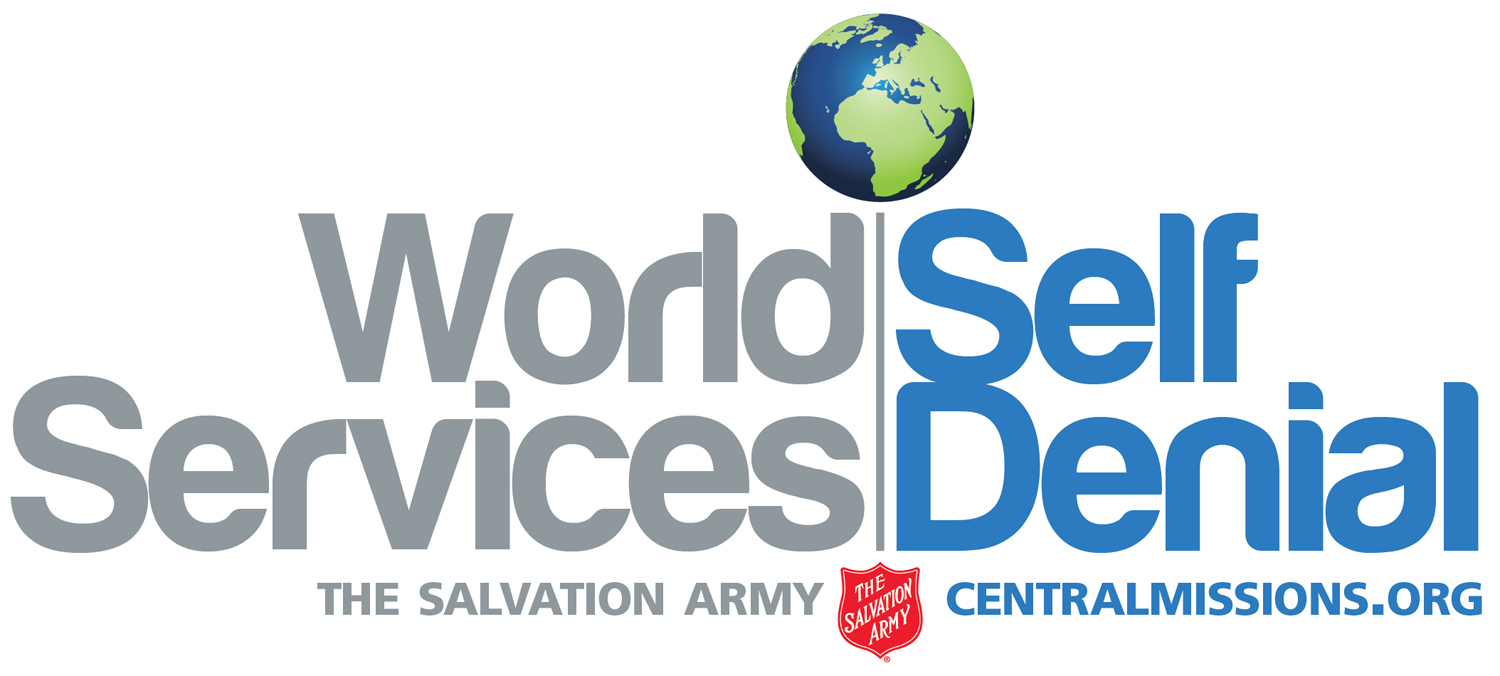 by Kristin Caddy
Have you ever wondered about the impact of your giving to World Services/Self-Denial? These funds from each corps are put to use in a variety of ways. They support the day-to-day operational costs of Salvation Army ministries overseas, reinforcement personnel, mission teams and specific projects.
Our 2020/2021 World Services/Self-Denial theme, "Goals for a Brighter Future: Developing Meaningful Work," highlights Salvation Army vocational training programs, income-generating projects and microfinance loans in our Partner in Mission locations. Participants in these projects and programs often have increased employment options and improved financial situations. As a result, they can better provide for their families' basic needs. In many cases, World Services/Self-Denial giving makes these initiatives possible like in Sri Lanka and Jamaica.
Sri Lanka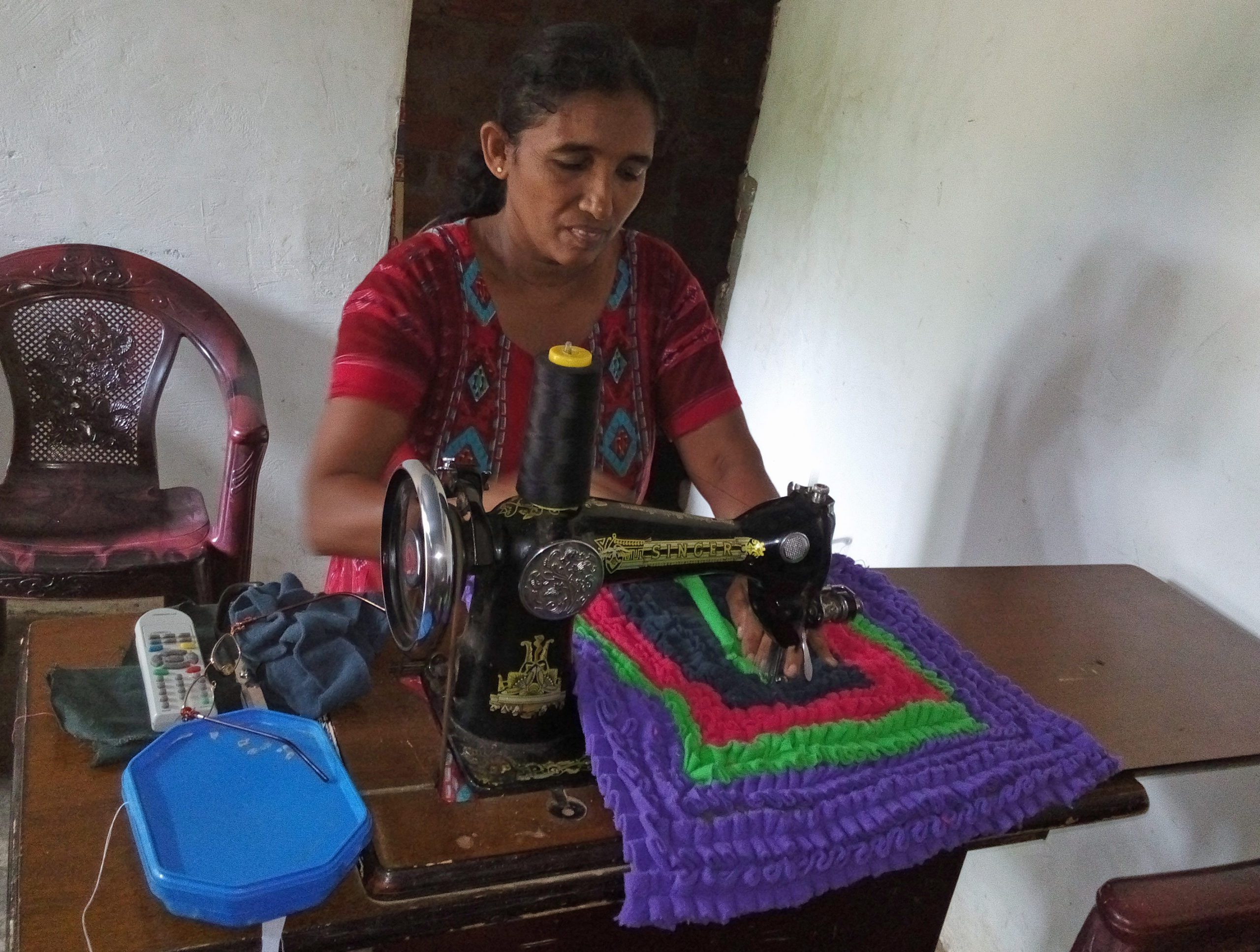 For more than 10 years, the Women of Worth Program in Sri Lanka has enabled women who have limited opportunities to create and sell handcrafts and other products for fair compensation. Now, Central Territory funding is helping to expand this successful program. Our dollars will help to establish a new suitable workplace in Colombo where skills training workshops will be offered and women will be able to sell secondhand clothing and items created at another Salvation Army facility.
The Central Territory also is partnering financially with a similar project that will offer training courses for women throughout Sri Lanka, allowing them to gain skills in sewing, computers, English, cooking, gardening, budgeting, candle-making and soap-making. Having experience and training in these areas will provide the qualifications women need for local jobs or will allow them to start a small business. For many families a brighter future will be realized as women will be able to provide food and educational opportunities for their children.
Jamaica
For more than 70 years, The Salvation Army has been a beacon of hope to the inner-city community of Jones Town in Kingston, Jamaica, which is plagued by violence and unemployment. With financial support from the Central Territory's World Services giving, the Army in Jones Town is establishing a new sewing program for young adults to gain skills and training that can lead to opportunities to earn income, boost their confidence and change the course of their lives.
While these two recent examples of meaningful work focus on sewing-related vocational opportunities, there are many more types of work your giving enables. For instance, it might buy a goat to support a livestock income-generating project in the Kenya East Territory or purchase a dairy cow for the Vocational Training Center farm in the India South Eastern Territory. The support is as vast and different as the needs, but you can be sure wherever your World Services/Self Denial funds are put to work, they're enabling mission and doing a world of good.