by Jonathan Kuebler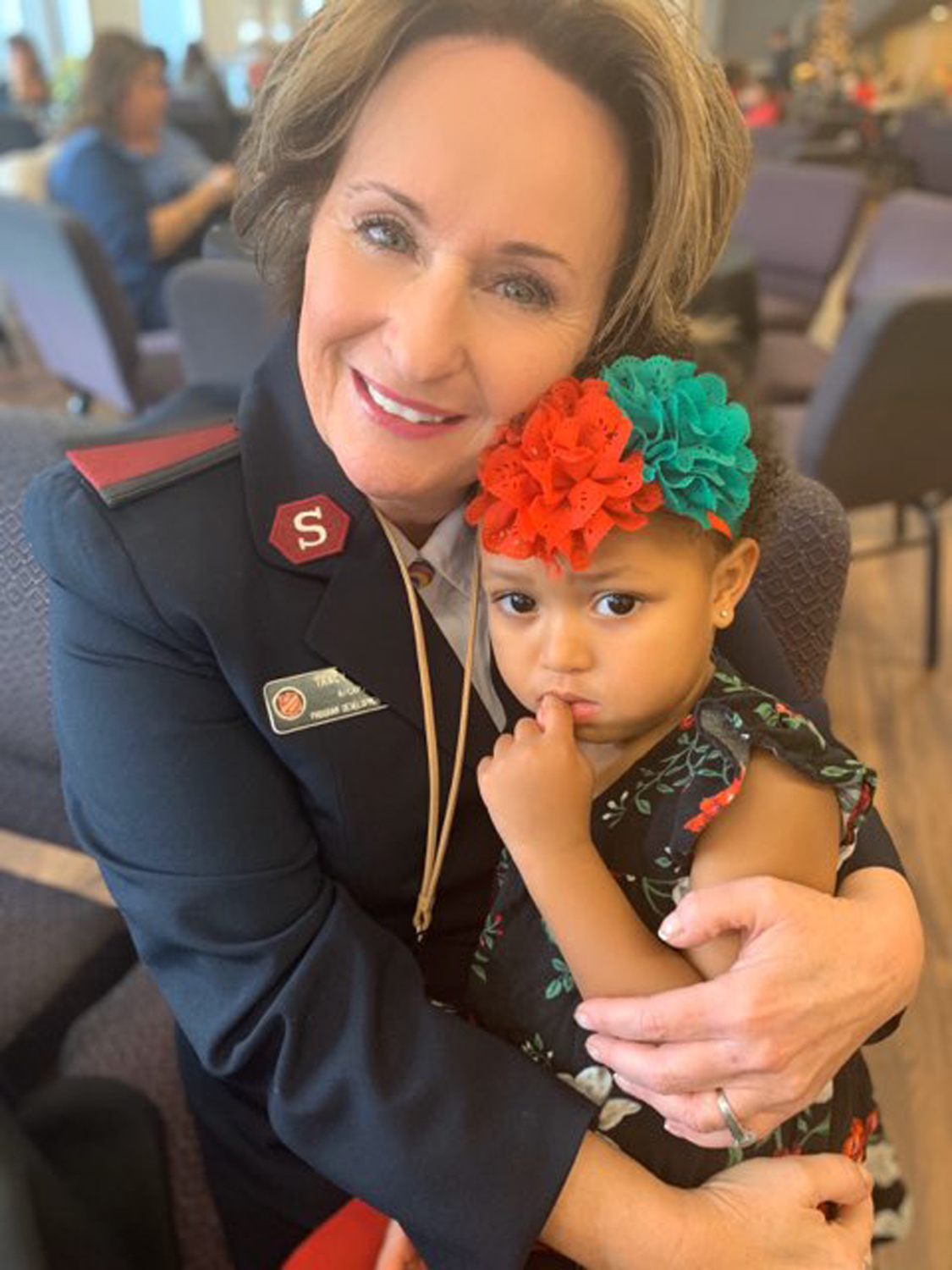 As the first Ray and Joan Kroc Corps Community Center to be opened in the Central Territory, the Omaha, Neb., Kroc Center broke ground in many ways and continues that tradition.
Built on the site of the long-closed and dilapidated Wilson meat packing plant, the Kroc Center was an opportunity for South Omaha and surrounding neighborhoods to reimagine themselves and to discover again the confidence and pride that has always suffused this long-time immigrant community.
The change in the surrounding neighborhoods was drastic, with an immediate reduction in crime and an increase in pride of ownership by homeowners. An early member, who was also a neighbor, described the Omaha Kroc Center as a "beacon of hope" in the community.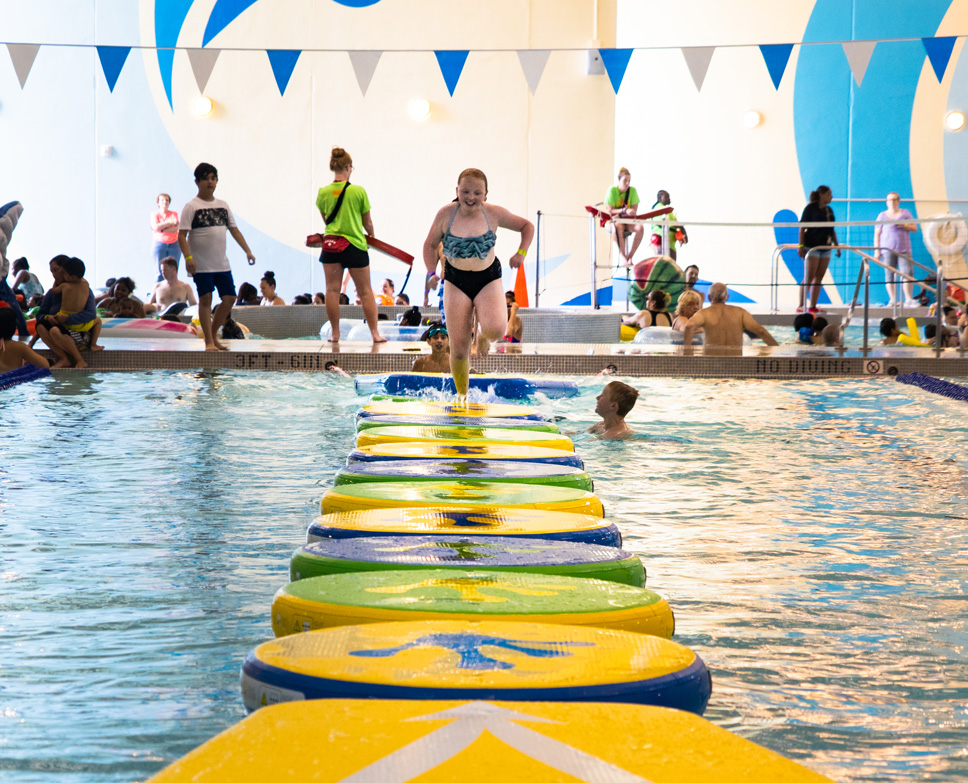 Over the last 10 years the Omaha Kroc Center has worked hard to live up to the challenge of providing excellence in programming, outreach and support reflective of The Salvation Army and Joan Kroc's vision for our community. It is a welcoming space for families that strives to impact the whole individual: mind, body and spirit. Auxiliary Captains John and Tracy Gantner view the Kroc Center's myriad of programs and opportunities in a holistic light.
"We're not a Kroc center and a church—it's all one," explained A/Captain Tracy. "Church doesn't just happen on Sunday mornings. Every opportunity is an invitation to be there for someone, to listen to their story and minister to them."
This concept of infusing mission into all we do has been positive, resulting in a doubling of women's ministries, nearly tripling Sunday worship attendance, with six newly enrolled soldiers and three accepted candidates. In response to the COVID-19 pandemic, we live stream our services and have expanded our influence and opportunity in providing spiritual and emotional support for the broader community.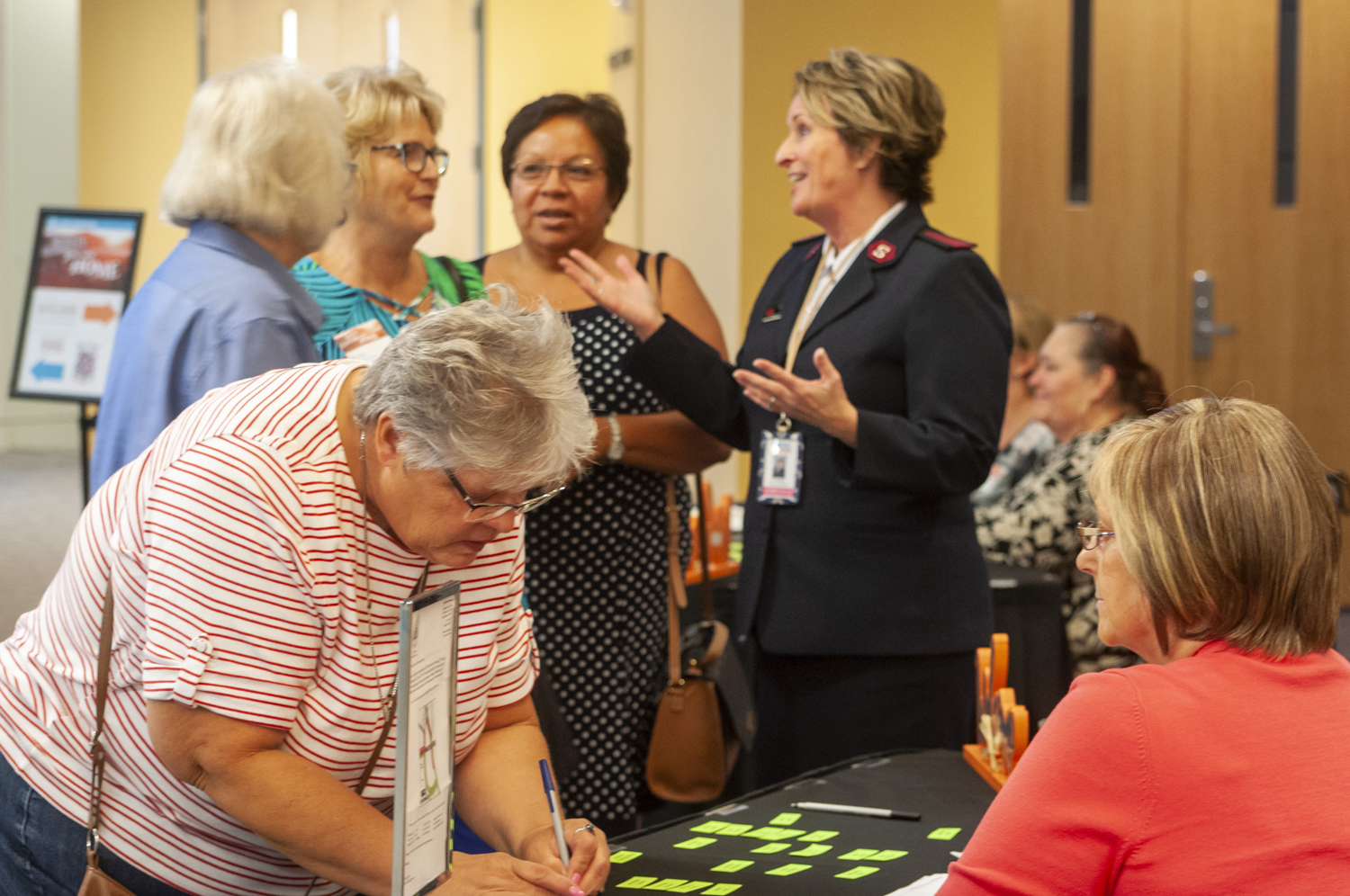 Like all Kroc Centers, programming runs the gamut from swim lessons to artistic creativity, active movement to spiritual support and growth, and team sports to exploring individual talents.
The infusing of mission has led to the development of some unique programs such as Dinner Table where kids sit down together with staff as a "family" to pray, eat and serve each other as they reflect on their day; it's a unique experience for many.
"Research shows a growing number of youth entering the school-to-prison pipeline," said A/Captain Tracy. "Kroc's new PIK (Positively Influencing Kids) program allows youth to learn from their poor decision-making without a punitive approach."
Programs are continually updated to respond to the needs of our community, and as a result we remain vibrant and new for the people we serve.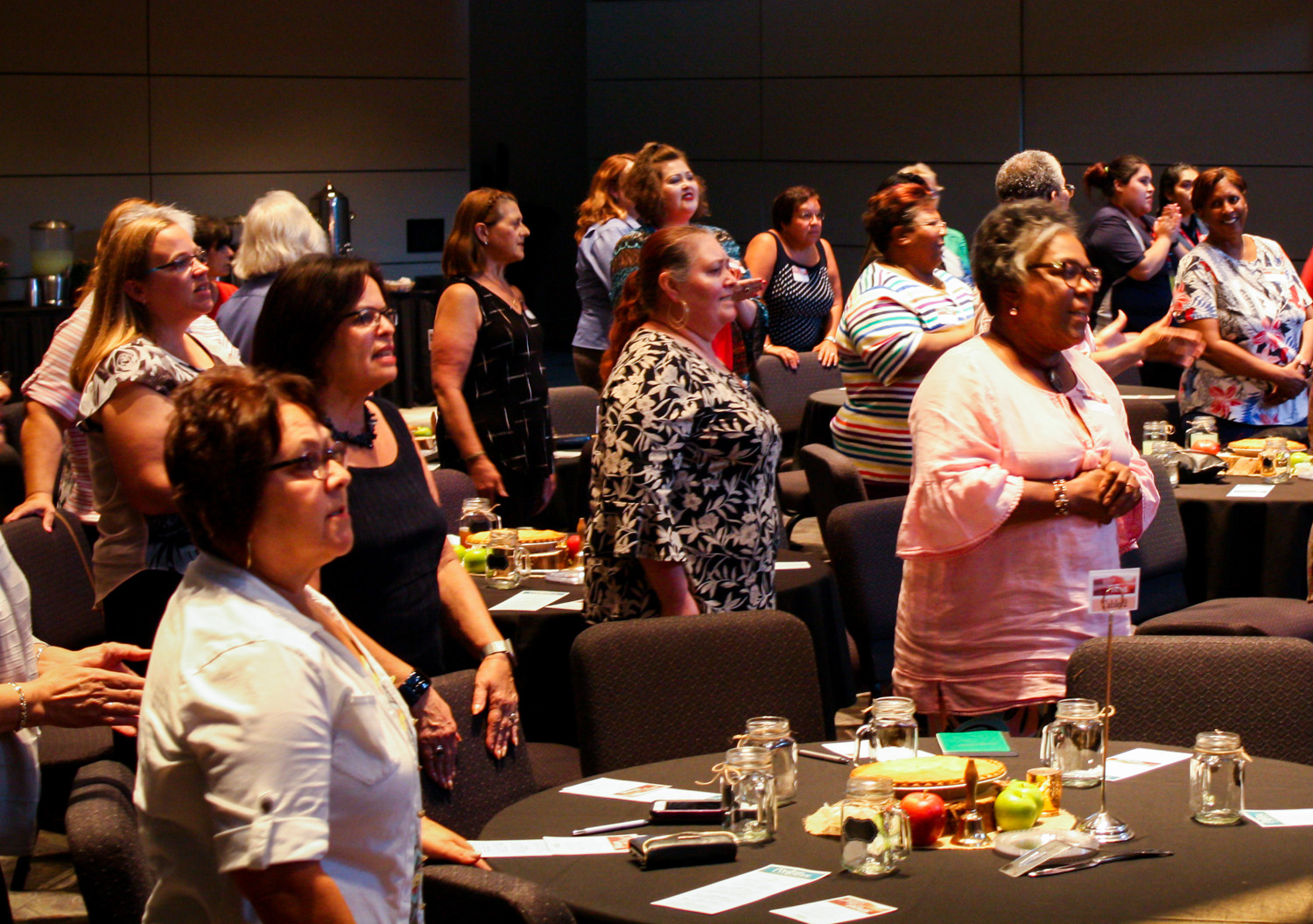 The Omaha Kroc Center's impact is not limited to our 140,000-sq.-ft. building. As a team we support our community in many ways. During floods in 2019, the center stepped up to support two of the most impacted local counties. Our staff ran the daily operations of an offsite Disaster Recovery Center, serving more than 300 families each week by supplying clothing, food and household necessities. As thousands of families were displaced or completely lost their homes, A/Captain John worked with community partners to create operation "Easter Basket," a day of fun for families with activities, superheroes, treats and 1,000 Easter baskets.
During the COVID-19 pandemic we distributed over 2,000 activity packs for families who were homebound during isolation. When the local schools announced 100 percent virtual learning, this new direction created a burden for our working families who faced jeopardizing their employment and income or leaving young children home alone. Omaha Kroc responded by creating the "Kroc Academy," a safe learning space for the kids enhanced by offering mentors, tutoring, physical activities, music, art and much needed peace of mind for the parents.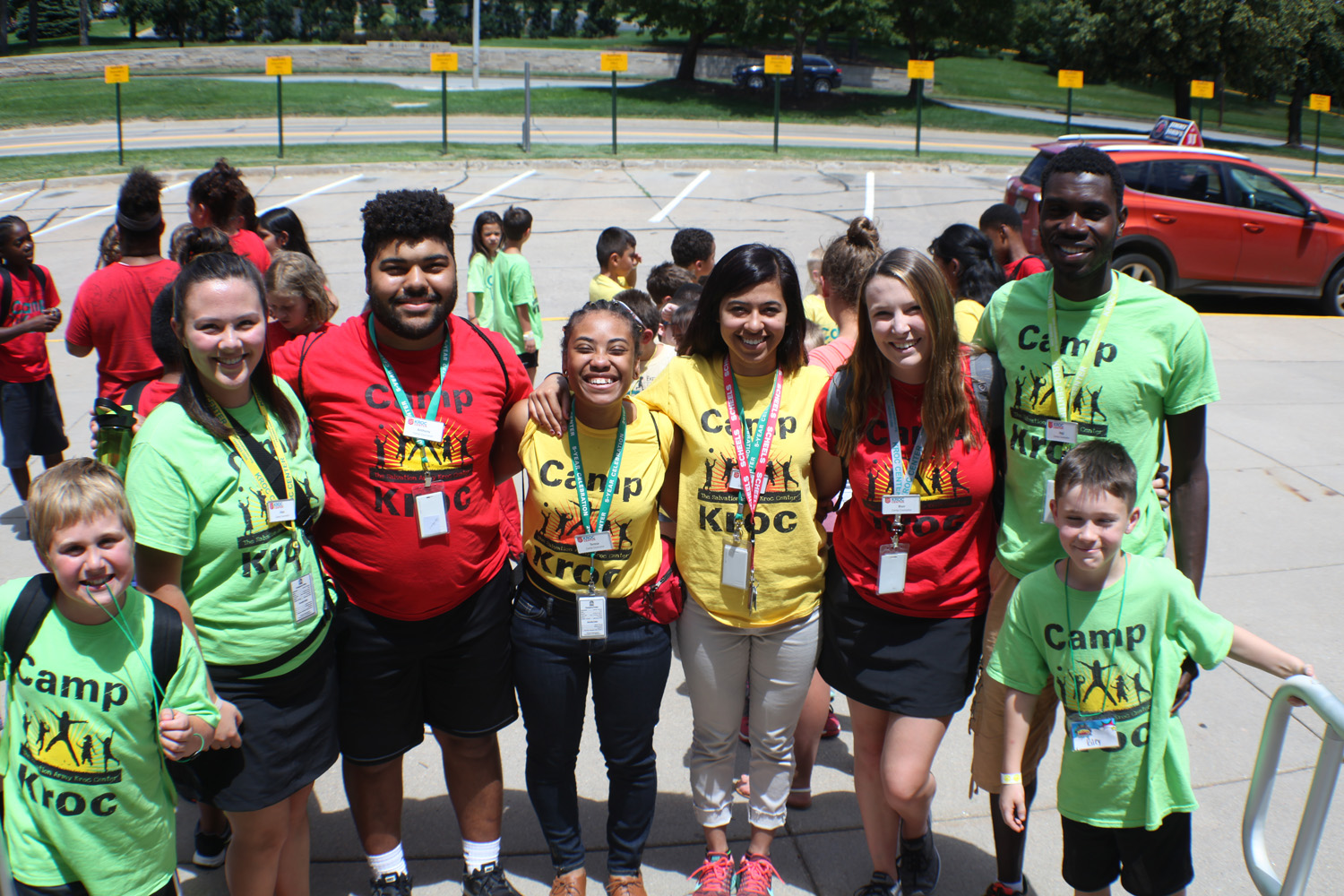 The Kroc Center is many things to many people in Omaha. For some it's a fitness center, for others it's an afterschool program, a church or a place to connect with friends. Spanning all its elements, however, is one unifying concept encapsulated in the "One Kroc" mission: ministry.
"Not everyone who comes to Kroc sits in our Sunday service, but they are part of our ministry nonetheless," concluded A/Captain John. "Our staff are all doing ministry…they're just doing it in different ways."