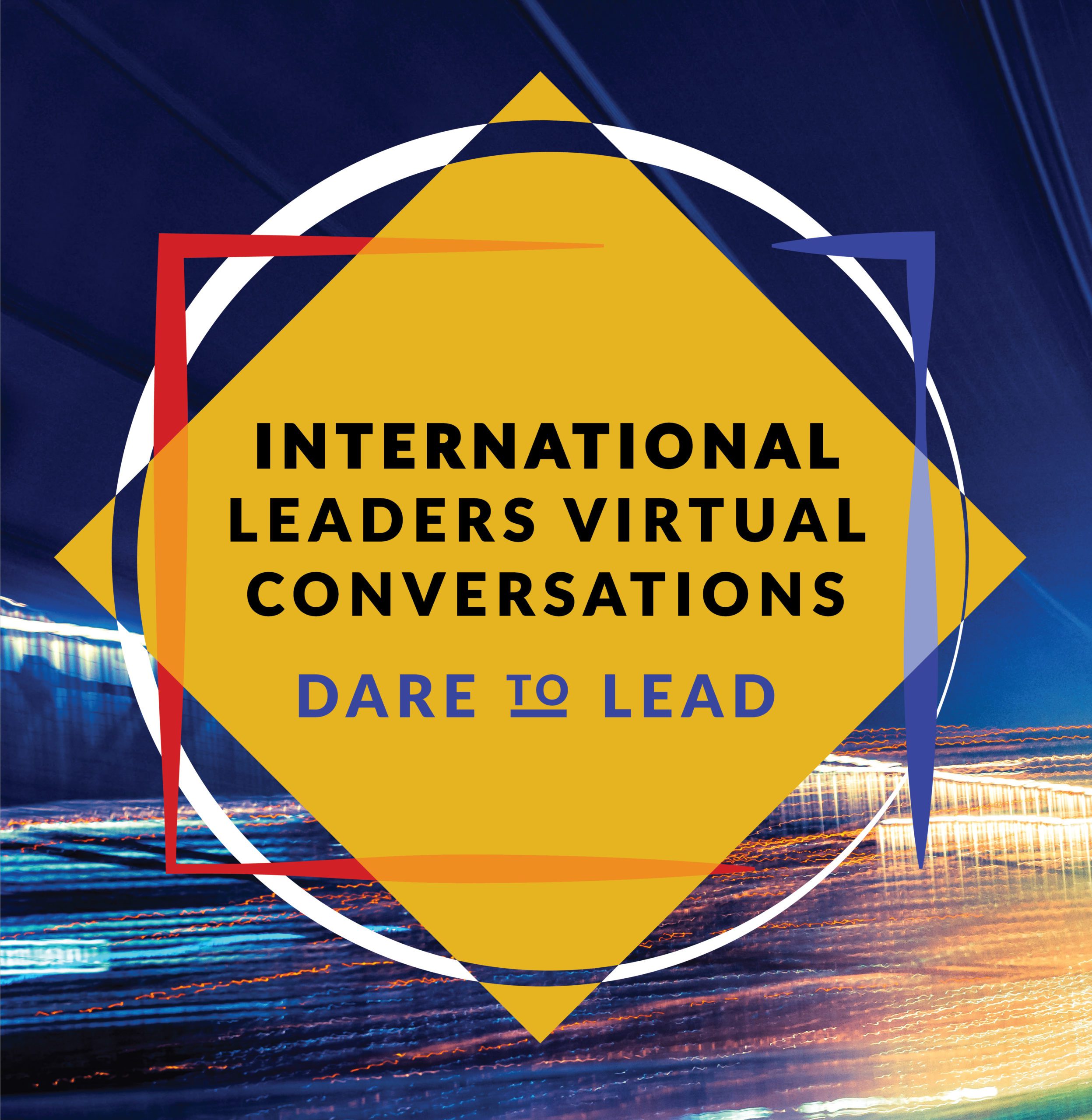 THE Salvation Army's International Conference of Leaders (ICL) was scheduled to take place in March 2020 in Lisbon, Portugal. Due to COVID-19 this was postponed until September, when leaders were to meet in London, UK. Unfortunately, it was also necessary to cancel this gathering as well. 
With the possibilities afforded by the Microsoft Office 365 environment, it was determined that international leaders could meet together virtually and therefore the agenda for the ICL could still move forward under the new format of virtual International Leaders Conversations (ILC).
The site for these virtual gatherings was launched on 25 September and the first conversation was held on Monday 19 October. Meeting in three forum groups according to time zones, leaders engaged in dialogue regarding a Theology of Leadership. General Brian Peddle, international leader of The Salvation Army, introduced the leaders to these significant discussions sharing that an openness to discuss theology impacts how we think, behave and act as well as influencing the corporate and Kingdom life of The Salvation Army.
Last week, the leaders engaged in small groups to consider a presentation on Gender Equity with specific questions to deliberate on and respond to. Their responses are now being collated for further consideration.
On Monday 2 November, prayer forums were held under the leadership of the General and Commissioner Rosalie Peddle, as well as the Chief of the Staff and Commissioner Bronwyn Buckingham. There was freedom of prayer and a spirit of unity and love as prayers were offered for The Salvation Army's mission, our world and our current circumstances.
The virtual ILCs will continue over the next six months and we would seek prayer support for all our international and territorial leaders as they engage in these significant conversations.
Lieut-Colonel Jennifer Groves, Private Secretary to the Chief of the Staff
International Headquarters