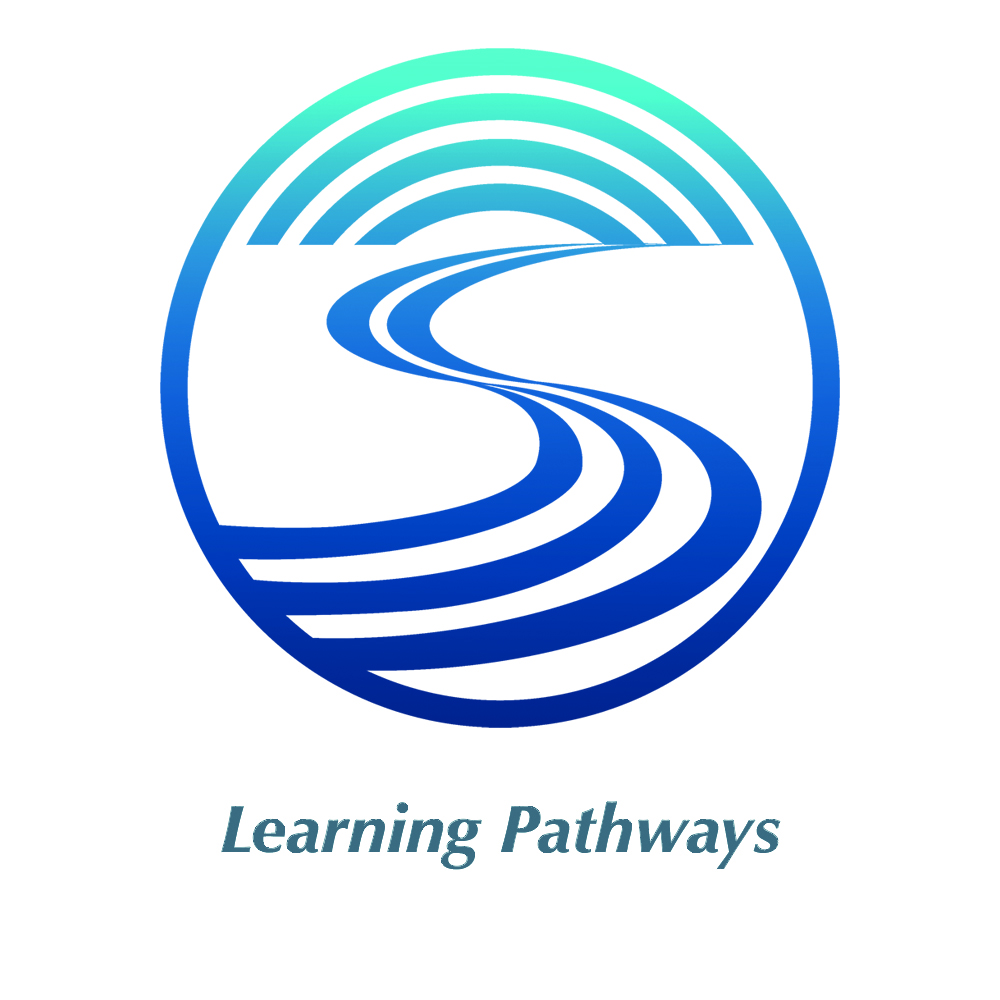 LEARNING Pathways – a three-tier distance learning opportunity for Salvationists passionate about engaging in their community – is being launched soon by The Salvation Army's International Headquarters (IHQ). With the first students expected to sign up from March 2021, the first Learning Pathways material will be unveiled in a live launch event at 2pm GMT on Tuesday 17 November 2020.
With the Learning Pathways course eventually covering certificate-, diploma- and degree-level content, the online learning facility will offer an opportunity for anyone connected with The Salvation Army to deepen their understanding in the areas of community engagement, community development and community project management. The certificate-level material gives the foundation for engaging with a community using an Integrated Mission and Faith-Based Facilitation approach, bringing together theology and best practice, giving practical skills for community engagement and for supporting course participants' personal development.
The 45-minute launch event will offer potential participants a chance to discover more, and to put questions and comments to the Learning Pathways team using the special hashtag #TSALearningPathways. The live stream will include contributions from General Brian Peddle, the international leader of The Salvation Army, as well as from participants from various countries involved in the Learning Pathways pilot course and others with a passion for community engagement.
Any member, officer, employee or volunteer of The Salvation Army is able to participate in the certificate-level course. All certificate course materials will be available in English, French, Hindi, Mizo, Portuguese, Romanian, Russian, Spanish, Swahili and Tamil. In time, it is anticipated that even more languages will be added.
Major Joan Münch, Capacity Development & Resource Consultant at IHQ, who has project-managed the Learning Pathways initiative says: 'Community engagement is at the heart of what we do as The Salvation Army – or should be doing! Sometimes we need to remind ourselves about how to do this well. This course takes us back to our roots and sends us out into the community, right where we need to be.'
Following the launch of the certificate material, virtual training events will be offered to train territorial learning pathway facilitators to support students in their home contexts.
The launch event will be streamed live from IHQ via Facebook (sar.my/facebook) and on the Learning Pathways website (sar.my/learningpathways). It will also be available to watch again immediately after the event.
IHQ Communications
International Headquarters