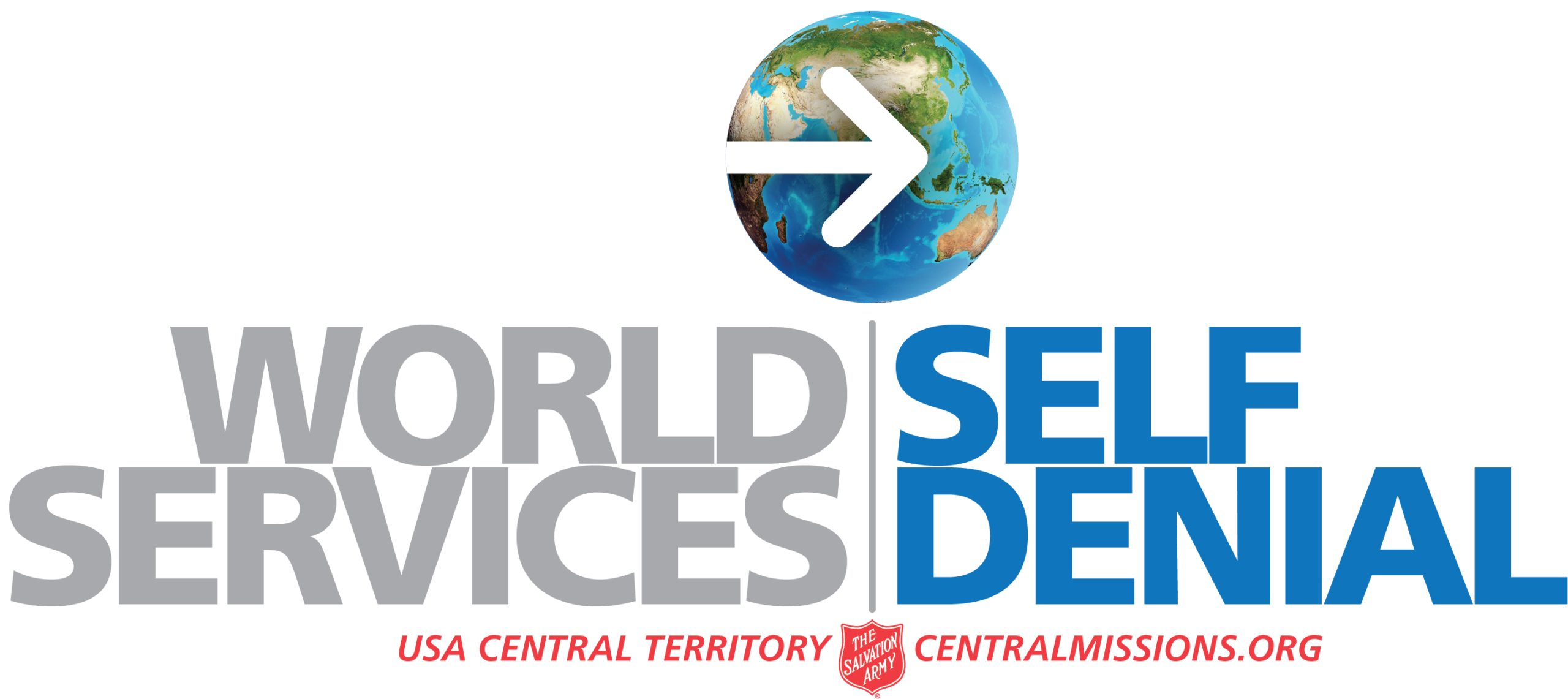 Did you know Salvation Army corps from over 130 countries around the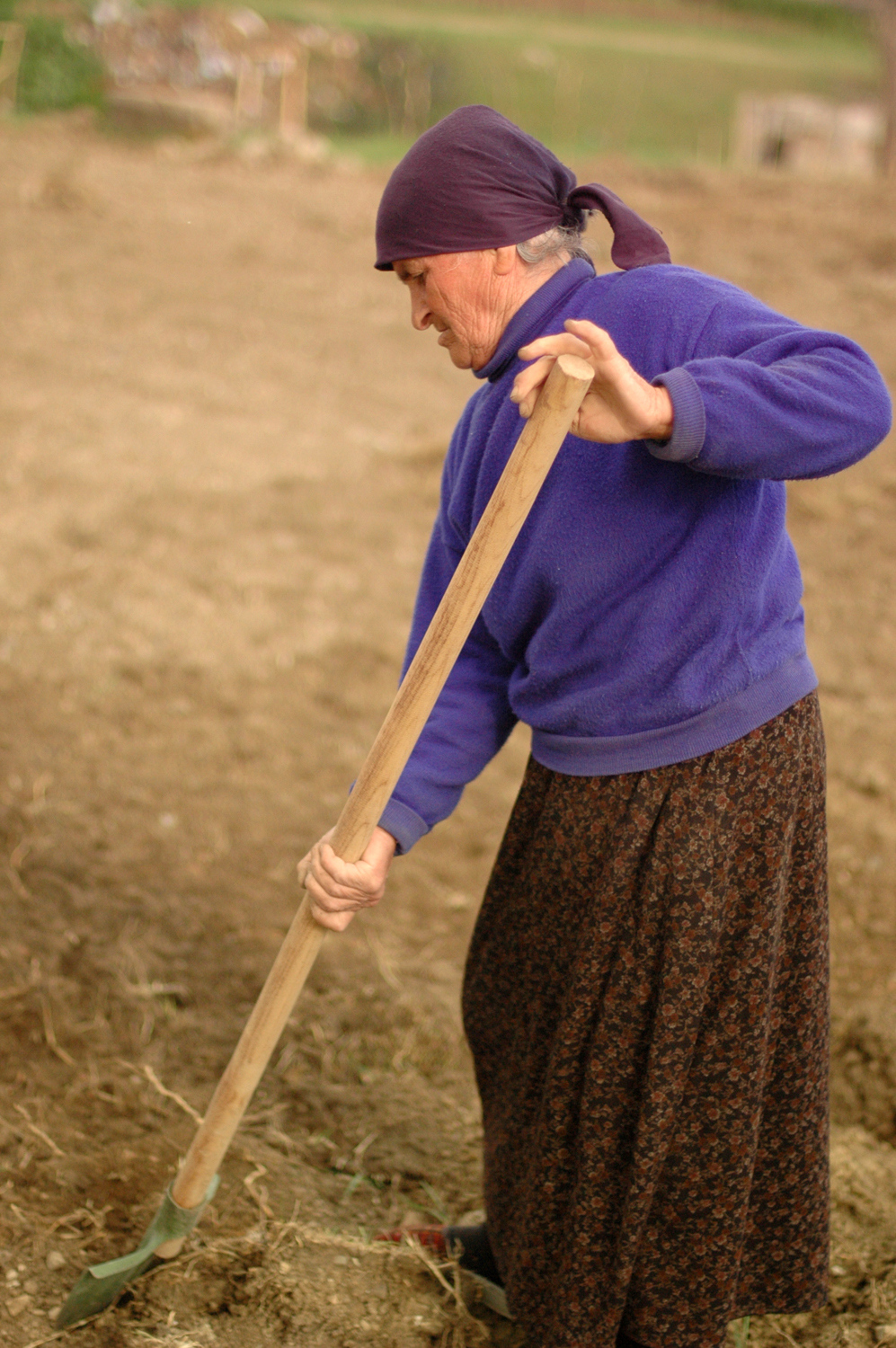 world participate in offerings for World Services/Self-Denial? International Headquarters distributes that money to help keep The Salvation Army going wherever it is at work.
This concept of sharing with others in need is addressed throughout the Bible. One example is found in Acts where the disciples heard a severe famine would spread over the entire Roman world. Acts 11:29-30 (NIV) records, "The disciples, as each one was able, decided to provide help for the brothers and sisters living in Judea. This they did, sending their gift to the elders by Barnabas and Saul." The disciples personally contributed to help alleviate the coming famine. We follow this example when we give to World Services/Self-Denial, helping to address issues like hunger, poverty, education and health care.
"Every valley shall be raised up, every mountain and hill made low; the rough ground shall become level, the rugged places a plain."—ISAIAH 40:4
Through this year's territorial World Services emphasis, each division will have the opportunity to learn about Salvation Army projects or programs related to the goal of developing meaningful work which leads to a brighter future as individuals experience increased dignity and independence and poverty is alleviated.
You will see an example of your World Services dollars at work as you learn how The Salvation Army is ministering in your Partner in Mission location. In the coming months you will receive more information. It will be exciting to see how each corps and division gets involved!
This year we also will be focusing on our personal and corps goals for World Services/Self-Denial. Each person and corps is challenged to set a World Services/Self-Denial goal. Consider the amount given to World Services from offerings and fundraisers last year and challenge yourselves to get involved at an even deeper level. As we consider our own stewardship, we will experience our own bright future of living generous lives.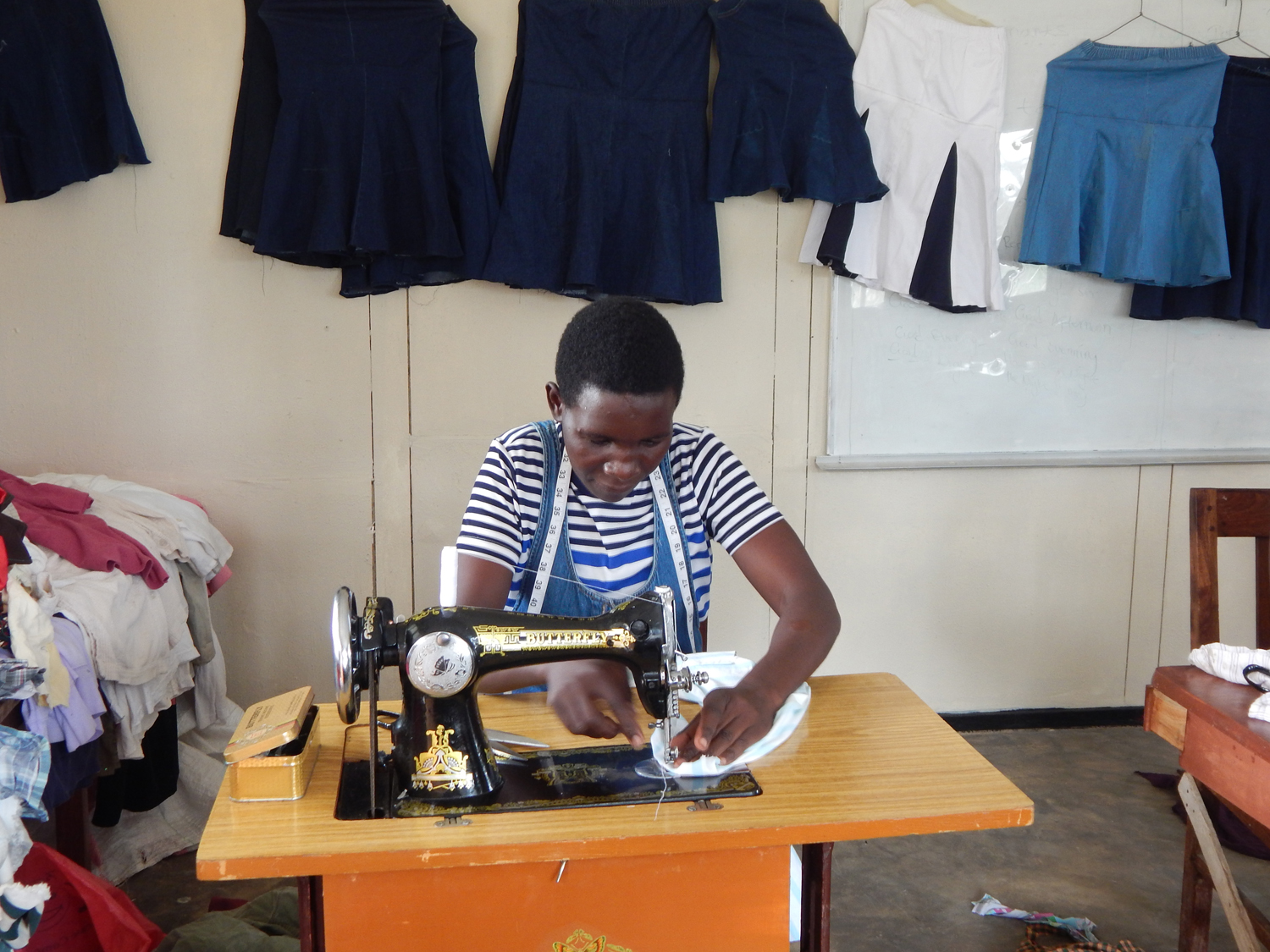 "And the glory of the Lord will be revealed, and all people will see it together. For the mouth of the Lord has spoken." —ISAIAH 40:5
By working toward achieving the goal of developing meaningful work and our own World Services/Self-Denial goals, we are working together toward a brighter future. May our giving glorify the Lord.
The  territorial world missions department is here to support you with program resources, videos, bulletin board materials and fundraising ideas.