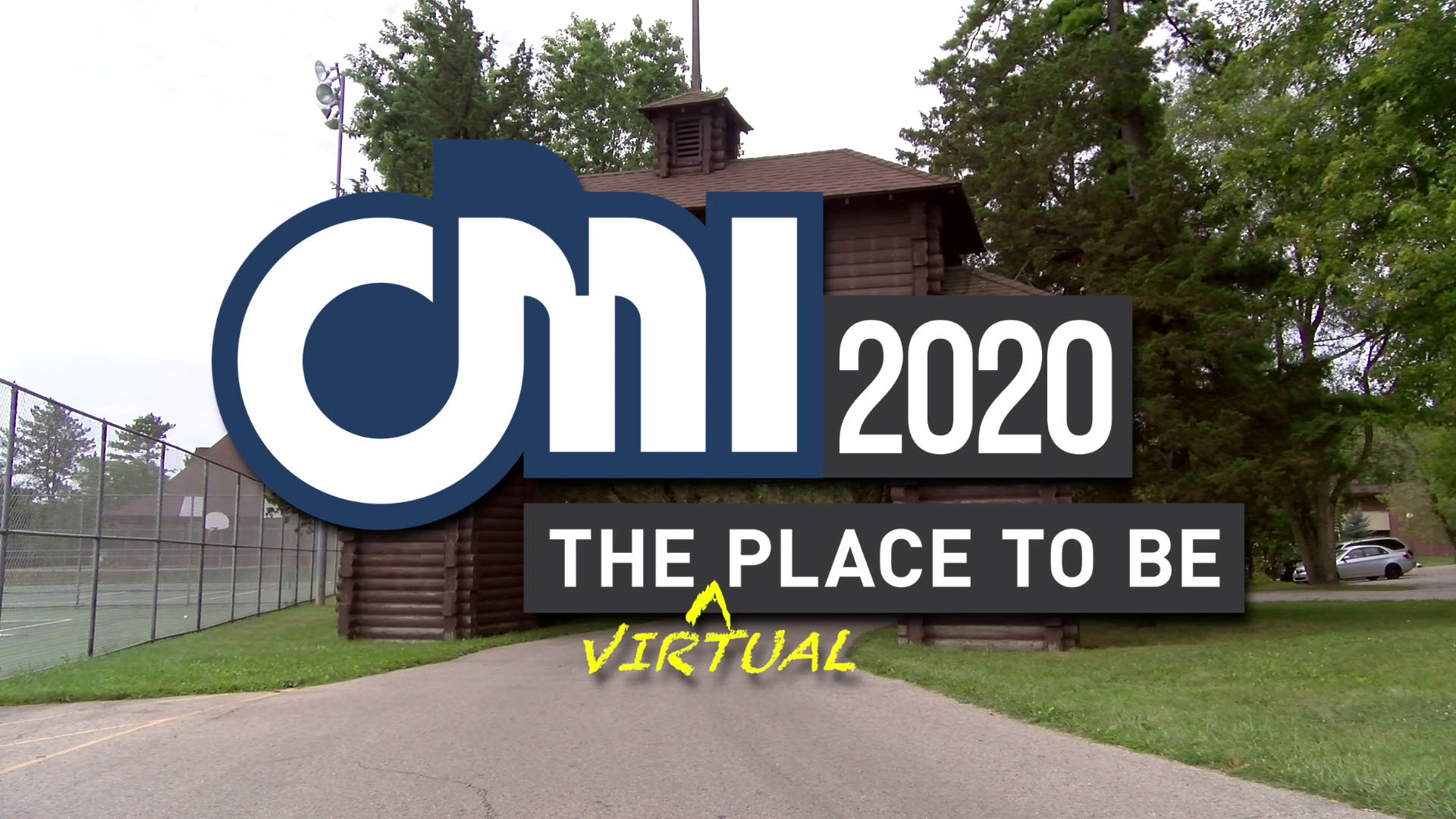 by Dr.Harold Burgmayer, Territorial Music and Creative Arts Ministries Secretary
For more than 80 years, the essence of Central Music Institute (CMI) has remained consistent: the pursuit of musical and artistic excellence built upon a solid spiritual foundation while having a lot of fun. When it became apparent that gathering at Wonderland Camp would not be possible, the territorial music and creative arts ministries department team shifted plans for an alternative virtual CMI.
Since interpersonal connection is a vital component of discipleship and musical apprenticeship, the principal challenge for creating an online encampment was constructing a schedule that allowed for meaningful engagement with students each day. To that end, master classes for brass, percussion, vocal, dance, drama and praise band were held via video conference live each morning.
During virtual CMI, 232 students logged on to interact with renown instructors from across the United States, Canada, the United Kingdom and New Zealand. Students represented a blend of Salvationists from the United States and 18 other countries stretching from the Caribbean and South America to Europe, Asia and Africa. Working virtually is bringing us closer together as a musical Salvation Army. A concurrent weeklong Music Missions appeal successfully raised funds to allow some of these overseas students to share in the CMI experience in person in the future.
"Virtual CMI is really fun! I am able to message friends from camp, and we watch together," said Alexis Dill, 2019 Ben Merritt Award co-winner.
An intentional focus on spiritual development also permeated the virtual CMI schedule. A "Sealed Orders" devotional video each morning combined a song from a praise band in the territory with a "chalk talk" from chaplain Captain Betsy Raes. Students and faculty meditated on the topic at their convenience and shared their thoughts during the afternoon small group video conferences. The theme "A Holy Priesthood" based on 1 Peter was reinforced with Captain Betsy's wrap-up in each evening program.
A live broadcast each evening featured guest interviews, reports from each division, outstanding soloists from the Rising Stars Online Solo Festival, and, of course, CMI-TV. With assistance of the territorial visual communications team, each night featured a new virtual ensemble collage combining individual video submissions from some of the 230 registered delegates and faculty. These collaborative items underscored the importance of musicians coming together in worship. Indeed, forging connections with God and with each other is what made virtual CMI the place to be.
"I loved being able to have more guests than we would if we were in person," said Katrina Baiocchi from the Kalamazoo, Mich., Corps. "I loved the openness of the schedule and the fact that it was free of cost. Regular CMI wouldn't have been feasible for me financially or scheduling wise….Virtual CMI has been well  worth it and has definitely been a highlight of my COVID experience."
Virtual CMI Clinicians
Leaders in their fields joined students from around the world to make virtual CMI 2020 a great success. Our thanks to the following instructors:
Brass: Owen Farr, Chris Jaudes, William Russell, Aaron VanderWeele, Paul Woodward
Voice: Ronda Atwater, Major Margaret Davis, Eric Dina, Cathie Koehnen, Jonathon Weller
Praise Team: Randy Bonifield, Adely Charles, Shalini Danielson, Simon Gough, Kris Singh
Percussion: Andrew Boynton, Nathan Cole, Chris Hofer, Bill Quick
Dance & Drama: Joseph Frost, Caitlin Jackson, Erin Morgan, Kellyn Thornburg