Coming to the Music and Arts Festival in June? Here's a snapshot of three of the amazing stories you'll hear about how music is making a difference across the territory.
Making a difference in Indianapolis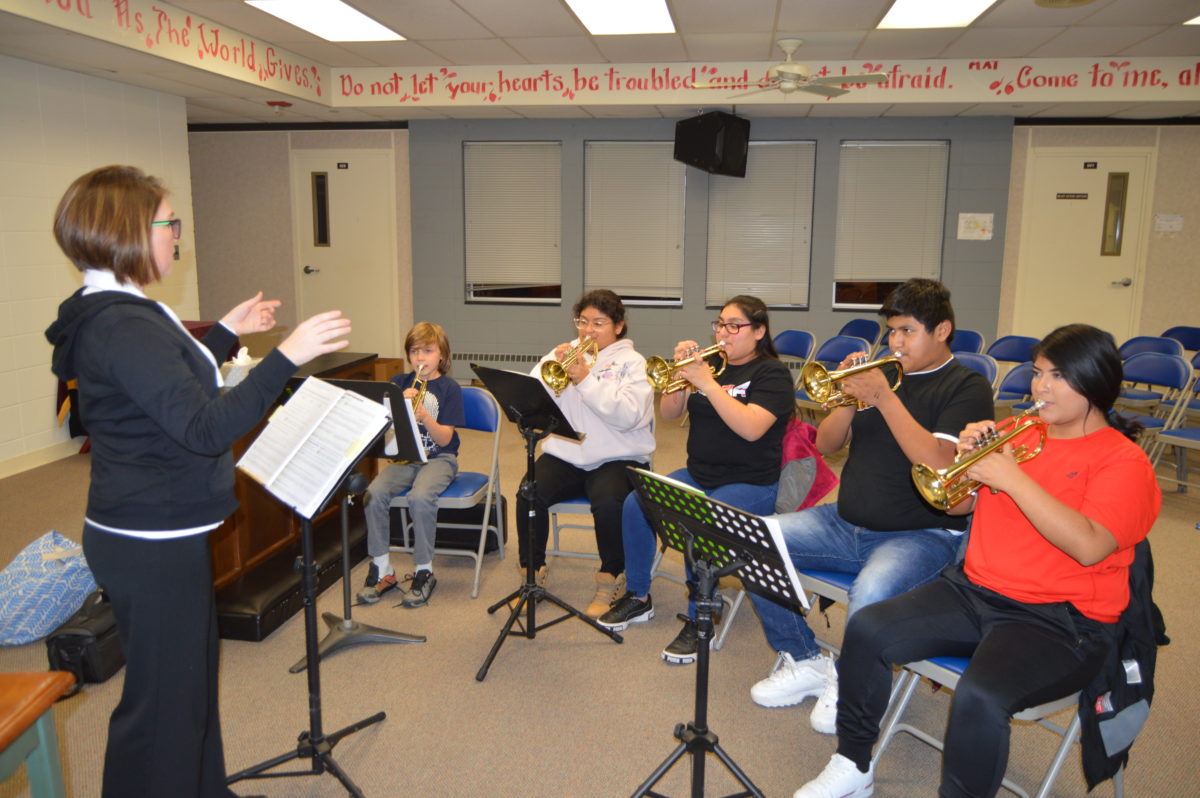 Impassioned by their positive experiences at music camp, youth from the Indianapolis, Ind., Harbor Light Corps have become a driving force in a collaboration with Indianapolis Eagle Creek Corps youth for music lessons and character-building programs on a weekly basis. In just a few months, youth from the two corps have fused into a thriving fellowship of believers.
As they advance their musical technique in brass, guitar and singing, the youth also are developing leadership skills and getting more involved in their corps, bringing the harbor light ever closer to achieving its goal of Live Music in Worship in Every Corps by 2020 (LM2020). Learn about the impact summer camps can make at the festival.
Reaching out in Quincy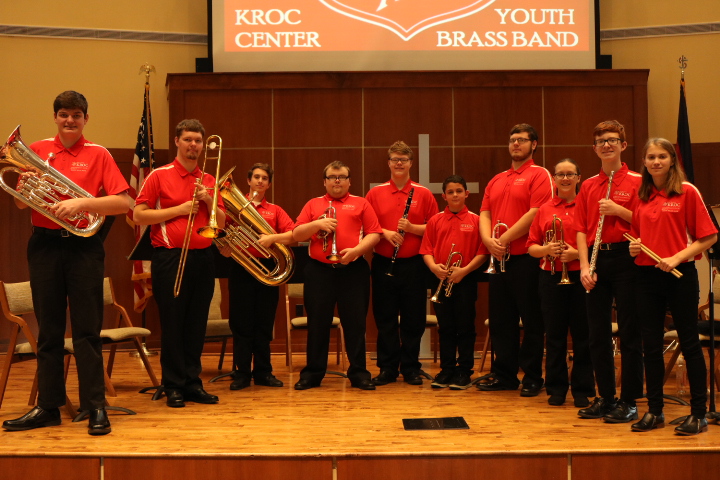 Creating a youth band as an outreach to the community was one of the first things Keith Weimelt did when he joined the staff of the Quincy, Ill., Ray and Joan Kroc Corps Community Center as fine arts director. Now in its second year, the 16-piece band is steadily improving in musicianship and increasing its exclusively Salvation Army musical repertoire.
The middle and high school band students practice hard, rehearse together once a week and play several concerts a year, in addition to performing at events such as the corps kettle kickoff. Members also use their growing musical skills in their school bands and at their churches, including the Kroc Center.
At the festival you'll discover more about music as an outreach.
Getting involved in Minneapolis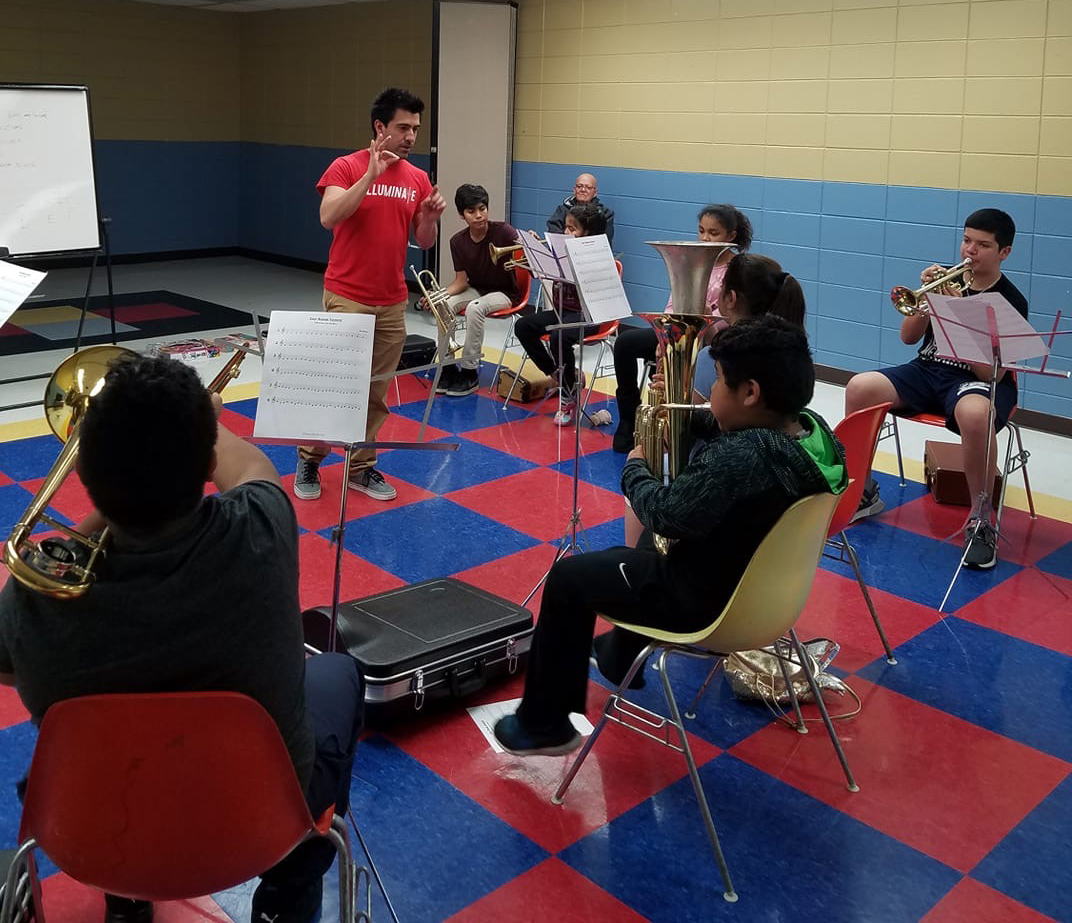 Having a role in Sunday morning services has made a world of difference for youth at the Minneapolis Temple, Minn., Corps, who are happy to use their newfound musical talents for the Lord.
In 2018, Northern Divisional Music Director Jose Sanchez began teaching brass band and praise team to seven of the corps youth, ages 9-18. The two groups made their debut on Palm Sunday last year, and since then the praise team has been leading worship on Sunday mornings and the band has played on numerous occasions.
As a result of their increased involvement, all the youth have been enrolled as junior or senior soldiers, and some of their families have started attending the corps as well. At the festival you'll hear  bout how involvement in music ministry changes lives and corps.