Last year more than a half million people volunteered in the Central Territory, devoting over 2.5 million hours to service opportunities from ringing bells to emergency disaster relief, and everything in between. Here we salute those honored as Volunteers of the Year.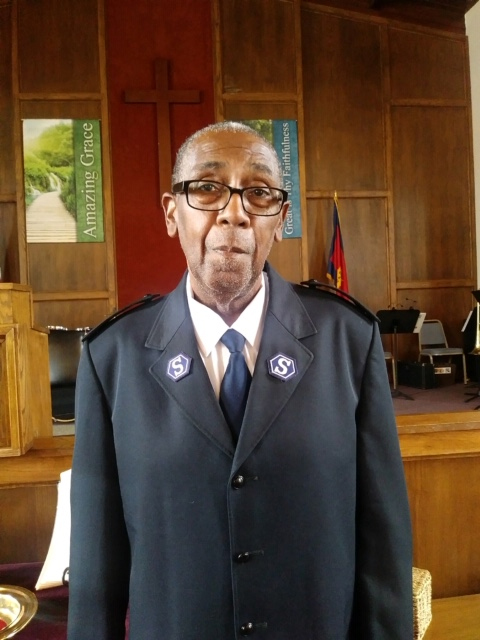 Artemis Wallace—Lifetime Service
Artemis "Temo" Wallace has furthered The Salvation Army's mission through volunteerism and service as a soldier for more than 60 years. As kettle coordinator for the St. Louis Euclid, Mo., Corps, Temo helps ensure success. He serves on the corps council, teaches recruits' classes, plays in the band and participates in men's and community care ministries. Always ready to help, he volunteers for the food pantry, mobile market and outreach events; when younger he was active in emergency disaster services. Captains Patrick and Karen Holness, corps officers, reported, "Temo is an exemplary soldier and volunteer. Not only is he a veteran who served two tours of duty in Vietnam; he's also a veteran Salvationist leading people to Christ through his service and example."
Mark Krogh—Individual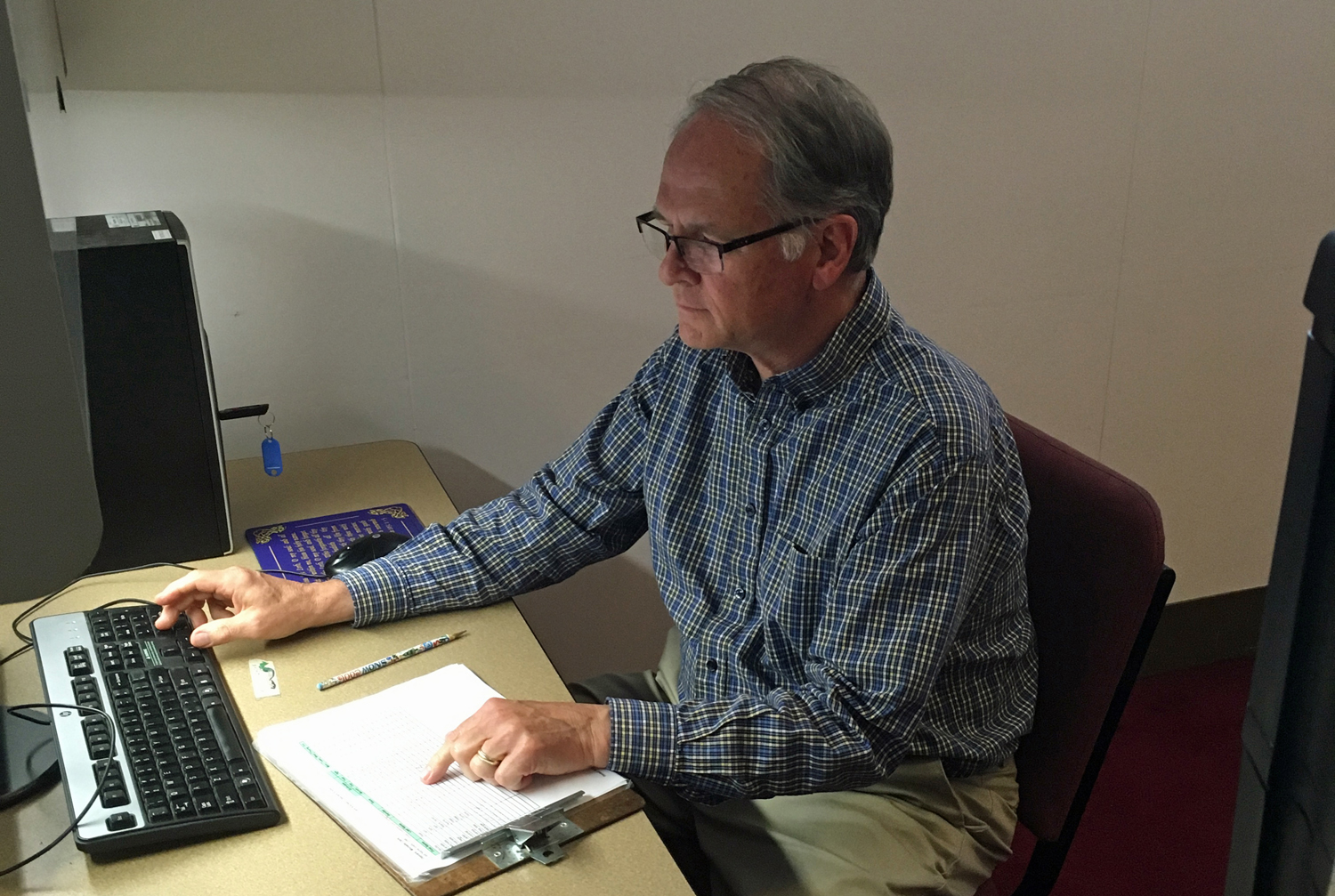 Mark Krogh uses his expertise to maintain software programs and data input for ministries, services and finances for the Omaha North Side, Neb., Corps. Volunteering in the corps office over the last four years, five days a week for four hours a day, Mark tracks complex statistical and financial data, sometimes building custom programs to capture all of the data needed to produce reports for the corps, divisional administration, United Way and others. He keeps daily records for social services and attendance for all youth and adult ministries and programs. "Mark frees us up to do ministry," said Lt. Ken Jones, corps officer. "The work and time he's put into learning Army software and maintaining accurate records is outstanding—above and beyond anything I've ever seen from a volunteer."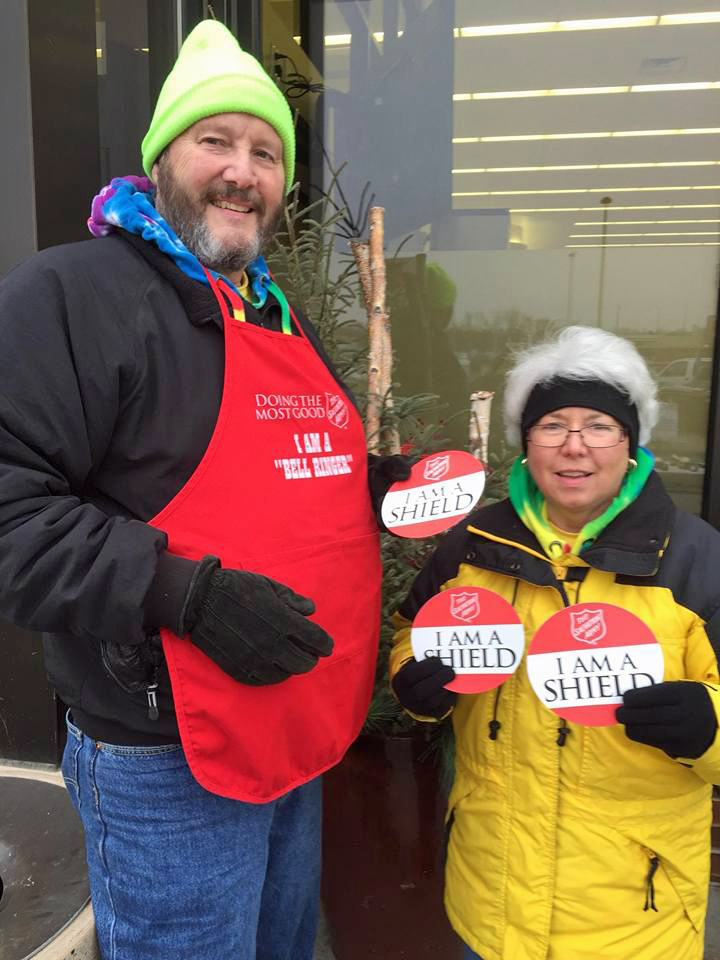 Steve and Kaye Cook—Family
Motivated by their love for Jesus, Steve and Kaye Cook's volunteerism is a lifestyle. Well known in their community, the Cooks use their business and social connections to generate funds and recruit volunteers for the Sioux Falls, S.D., Corps, particularly for its house-painting ministry and kettle season. Not only do they count money each night, the couple started a donation match. "Without it, we wouldn't be able to meet our kettle goals," said Major Tom Riggs, then corps officer. "Steve and Kaye are walking billboards for The Salvation Army." Every Christmas morning the couple provides, prepares and serves breakfast at the corps; they do the same for the corps' daily feeding program several times a year with their church. The Cooks also lead domestic and international Habitat for Humanity teams.
Faith McDevitt—Youth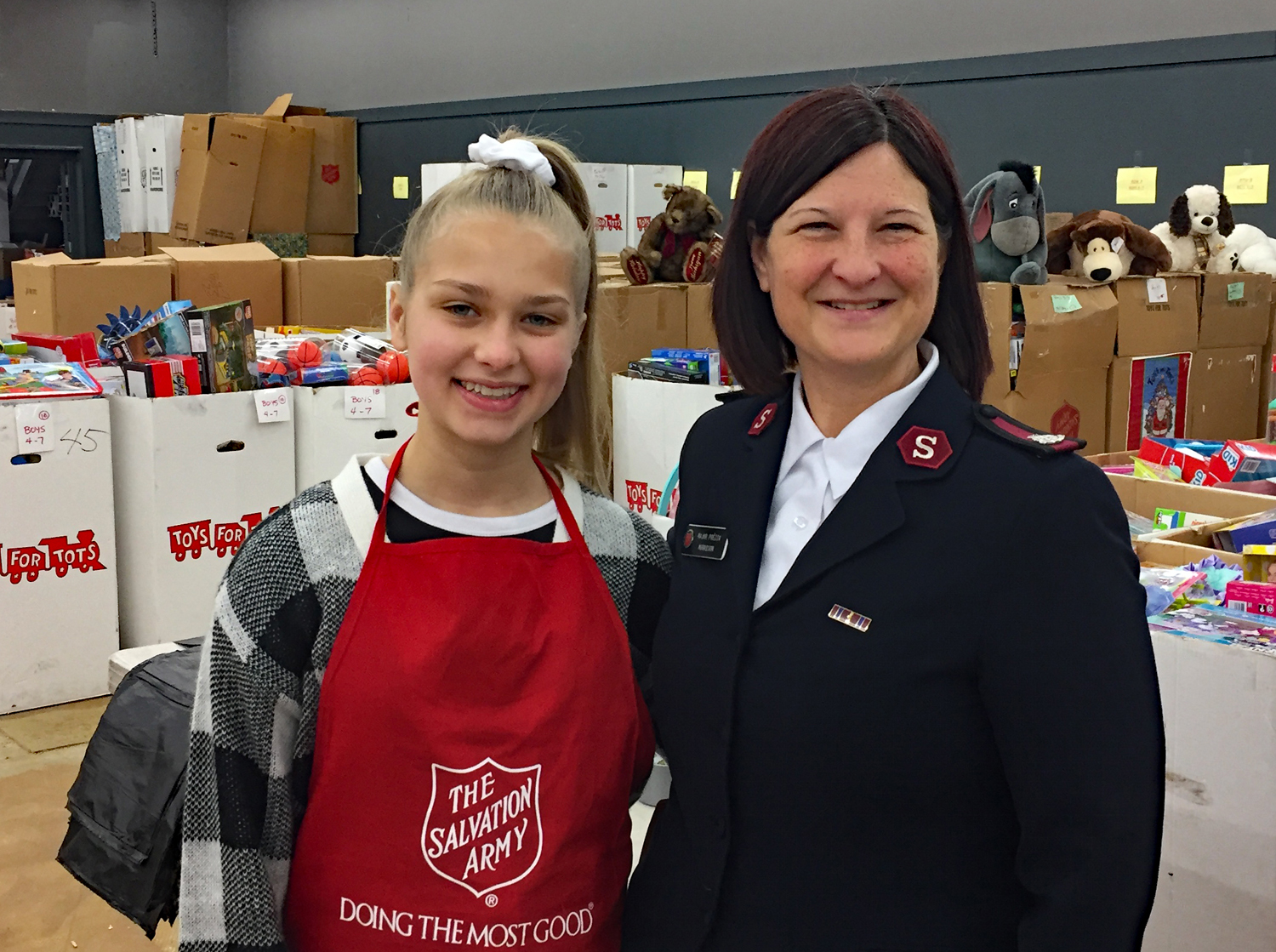 When Faith McDevitt was a 3rd grader, she donated her allowance to a kettle, then campaigned with her family and friends for a larger, collective donation! Faith's continued commitment to supporting people in need crystalized during a hospital stay when she asked for someone from the Livingston County, Mich., Corps to come pick up the money she'd been collecting. "Most young people would've been completely focused on their own pain," recalled Major Prezza Morrison, corps officer. Faith continues raising kettle donations, rings bells at kettles and volunteers in the corps' toy shop and Summer Lunch Bunch, a collaborative, county-wide feeding program. A 4.0 student and active in her school's STEM (Science, Technology, Engineering and Mathematics) program, Faith's interests range from aerospace to culinary arts!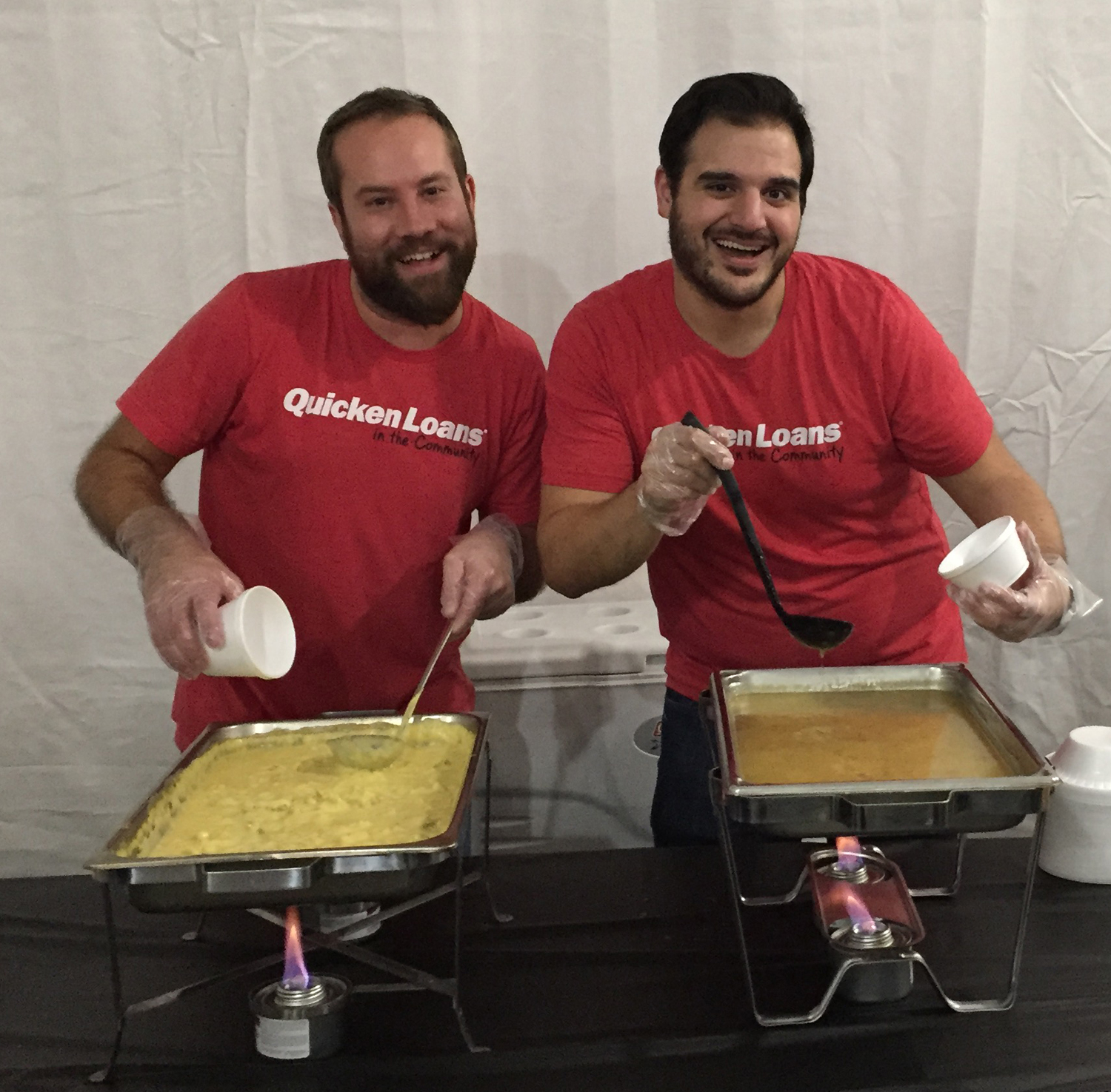 Quicken Loans—Organization
Quicken Loans, Inc., headquartered in Detroit, Mich., has partnered with The Salvation Army for almost 15 years. As the nation's largest retail mortgage lending company, Quicken Loans' commitment to people in need exemplifies corporate care and citizenship. "Their commitment, example and consistency helps move our mission forward," said Lt. Colonel John Turner, Eastern Michigan divisional commander. Every Friday the company's employees make sandwiches distributed by The Salvation Army's Bed and Bread trucks throughout Detroit. Employee assistance in the Detroit Harbor Light's kitchen alone accounts for more than 1,000 volunteer hours a year over the last decade.