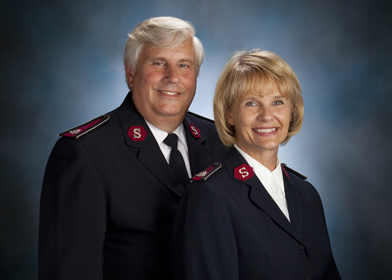 LT. COLONELS DANIEL AND REBECCA SJÖGREN
Lt. Colonel Daniel Sjögren has the additional appointment of Territorial Pastoral Care Secretary, and Lt. Colonel Rebecca Sjögren is appointed to Territorial Pastoral Care Officer, with additional appointments as Territorial Ambassador for Prayer and Territorial Order of the Silver Star Secretary, effective January 1, 2015.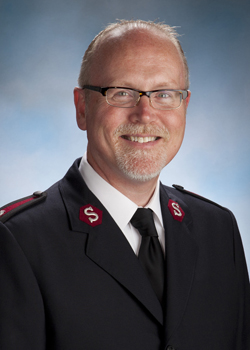 MAJORS G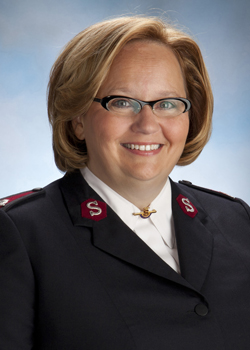 REGORY AND LEE ANN THOMPSON
Majors Gregory and Lee Ann Thompson, currently Metropolitan Divisional General Secretary and Women's Ministries Secretary, have been appointed to Western Divisional Headquarters as Divisional Commander and Divisional Director of Women's
Ministries, effective January 14, 2015.