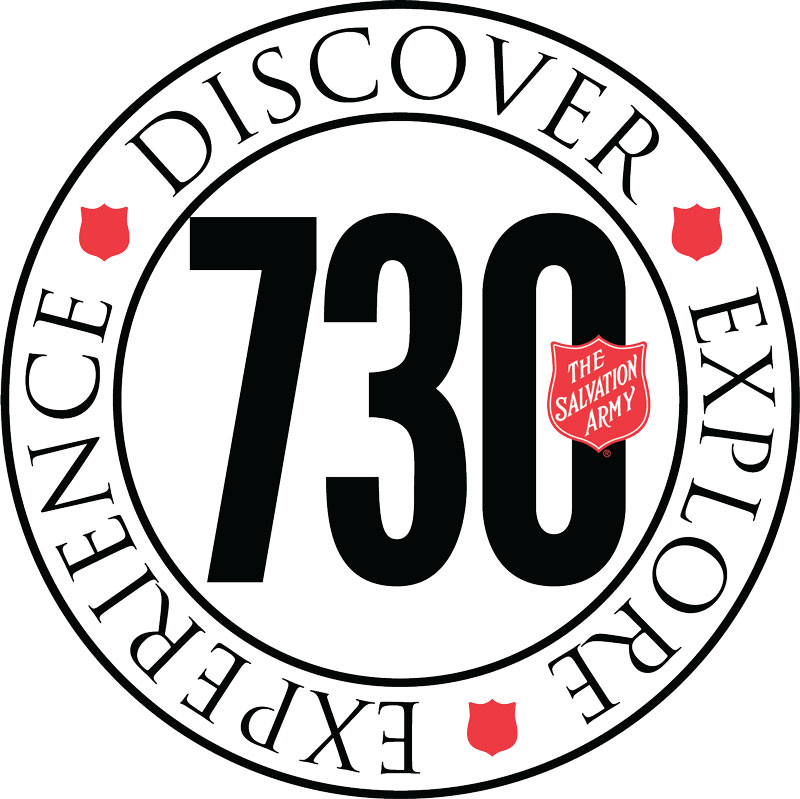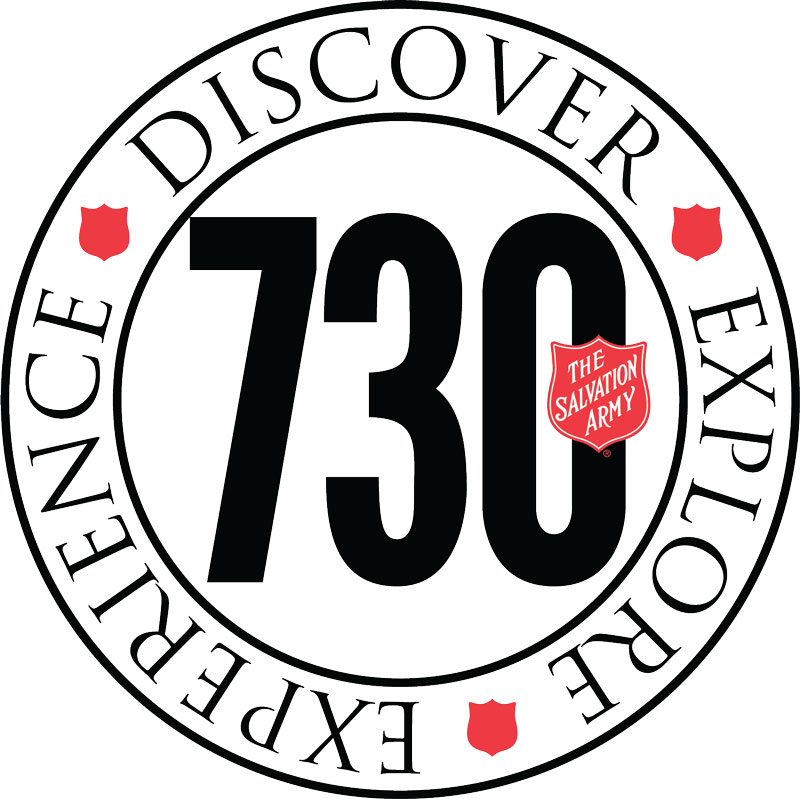 September 7 – 9
Discover, Experience, Explore
"Your days at the most cannot be very long, so use them to the best of your ability for the glory of God and the benefit of your generation."   – William Booth, Founder
Is your answer to even one of these questions, "Yes"?
Are you 18-54, and looking for direction, or wondering if full-time ministry as an Officer in The Salvation Army is for you?
Have you begun paperwork, expressed a calling to Officership, or responded to a "call to Officership" at an event?
Are you a Candidate for entrance to CFOT in 2018?
If so, what will you do with YOUR days?
Join us to explore, discover and experience the options and opportunities of using your DAYS "for the glory of God and the benefit of your generation!"
Early Bird Registration (July 16 – August 6) – $60
Standard Registration (August 7 – August 13) – $85
Late Registration (August 14 – August 27) – $100
Registration Closes August 27