5K Run/Walk for the World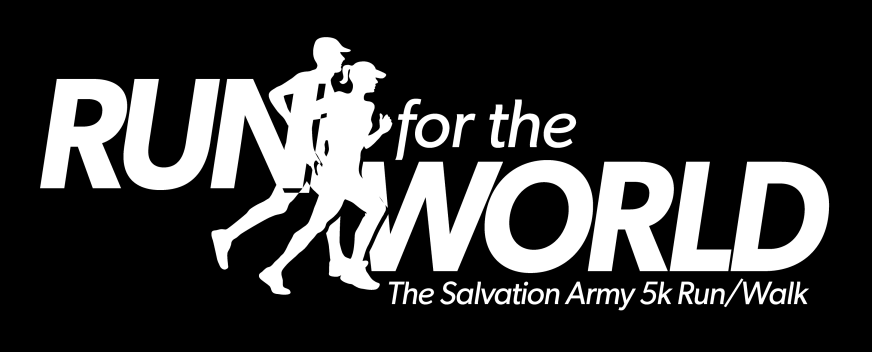 It's time, once again, to sign up for the Commissioning sponsored 5K Run/Walk for the World!
All ages and fitness levels are welcome!  We have lots of walkers as well as runners!!  You'll receive a T-shirt just for signing up!  Refreshments will be available along the route and at the start/finish line along with music and fun!
Everyone participating will also again have the opportunity to raise funds for World Services.  You – or any friends and family supporting you – will have the option to pledge funds toward your Corps World Services goal or a special World Missions Project.
This is a great opportunity to raise money for a great cause, get more active and fellowship with others during commissioning weekend.
THE FACTS:
5k Run/Walk (3.1 miles) RAIN OR SHINE
$10.00 registration fee (includes t-shirt)
6:30 AM START
On course Water Stations and Post Race food
Here are a few helpful links to 5K training schedules:
TIMING
This is a FUN RUN! We will not be providing official chip times.
FUNDRAISING OPPORTUNITIES FOR WORLD SERVICES
You can download a copy of the pledge form for a World Missions  Project or for your local Corps' World Services goal on the Commissioning website.
Waiver and Release:
Please be aware that participation in this event-2020 Run/Walk for the World-is at your own risk. The possibility of injury exists. Registrants may participate only if they are in acceptable health and physical condition for this event. By participating in this event you agree to accept responsibility for any injury you may sustain while participating. By participating, you also agree to hold harmless The City of Milwaukee, Wisconsin, The Salvation Army, its agents, any Salvation Army staff or employee or any event volunteer. You may be photographed or videotaped and your images published in an outlet used to promote or publicize the event.