Milwaukee Theater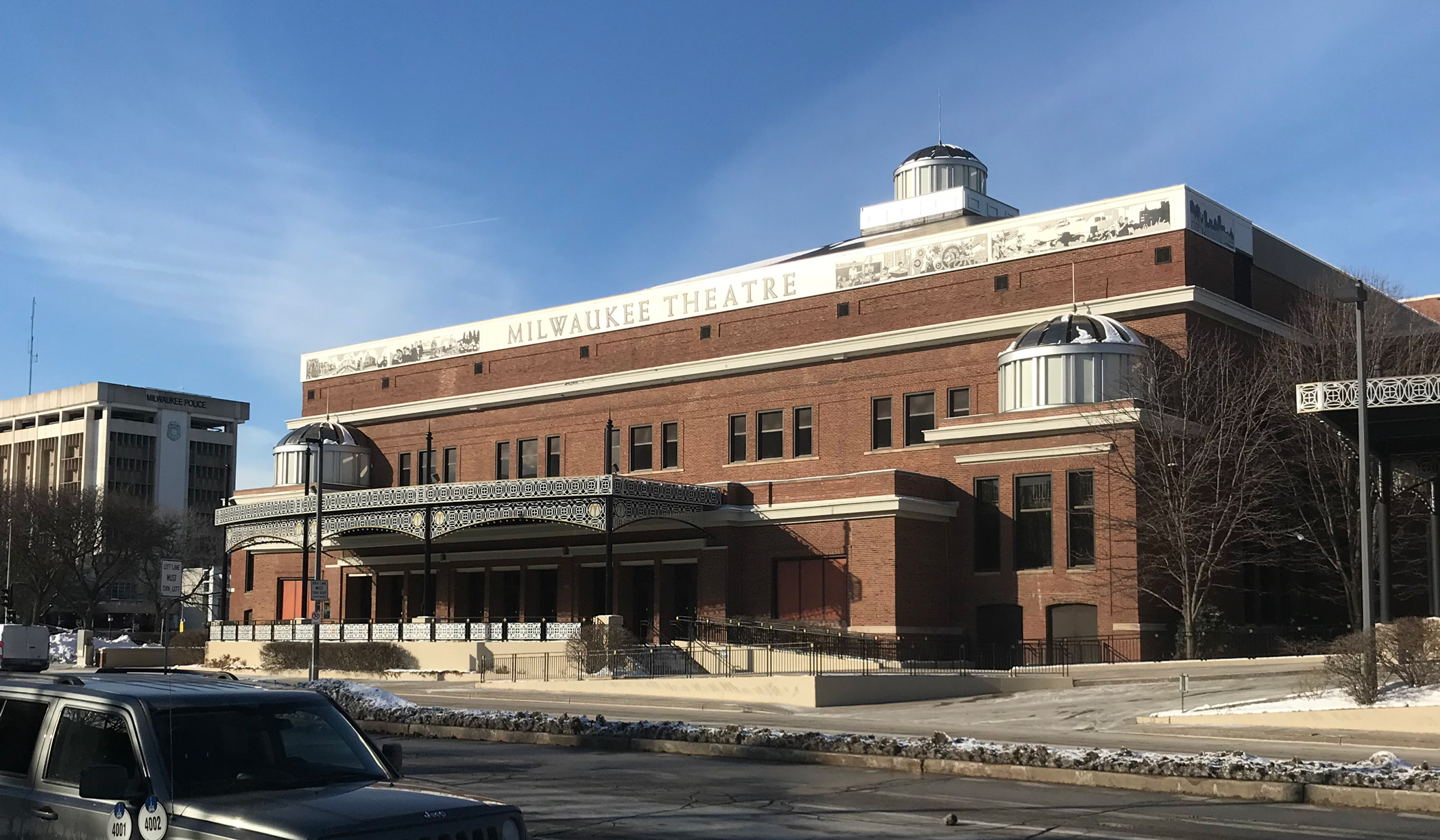 When the building opened in 1909 as the Milwaukee Auditorium, it was one of the nation's first, purpose-built "multi-use" facilities, designed to serve the burgeoning industrial trade show circuit as well as provide a venue for public assemblies, exhibitions and entertainment of all kinds. For over 90 years and through several upgrades and renovations, it was a center of Milwaukee's civic and cultural life, but eventaully the flat floor of its main hall, antiquated restrooms, narrow seats and other issues resulted in declining use – and a watershed decision about its future.
In 2001, the Wisconsin Center District committed itself to completely transforming the 1909 "Milwaukee Auditorium" into a modern, over 4,000 seat assembly, concert and theatrical venue; after a two-year, multi- million dollar project, the new Milwaukee Theatre opened on November 7, 2003. The project converted the Auditorium's flat-floored, U-shaped arena to a more spectator-friendly, 4,087-seat theater with two sloped tiers of seats offering superior sight lines, luxury and comfort. Built-in flexibility can reduce the space to a more intimate setting for 2,500 people.
A Long Way Off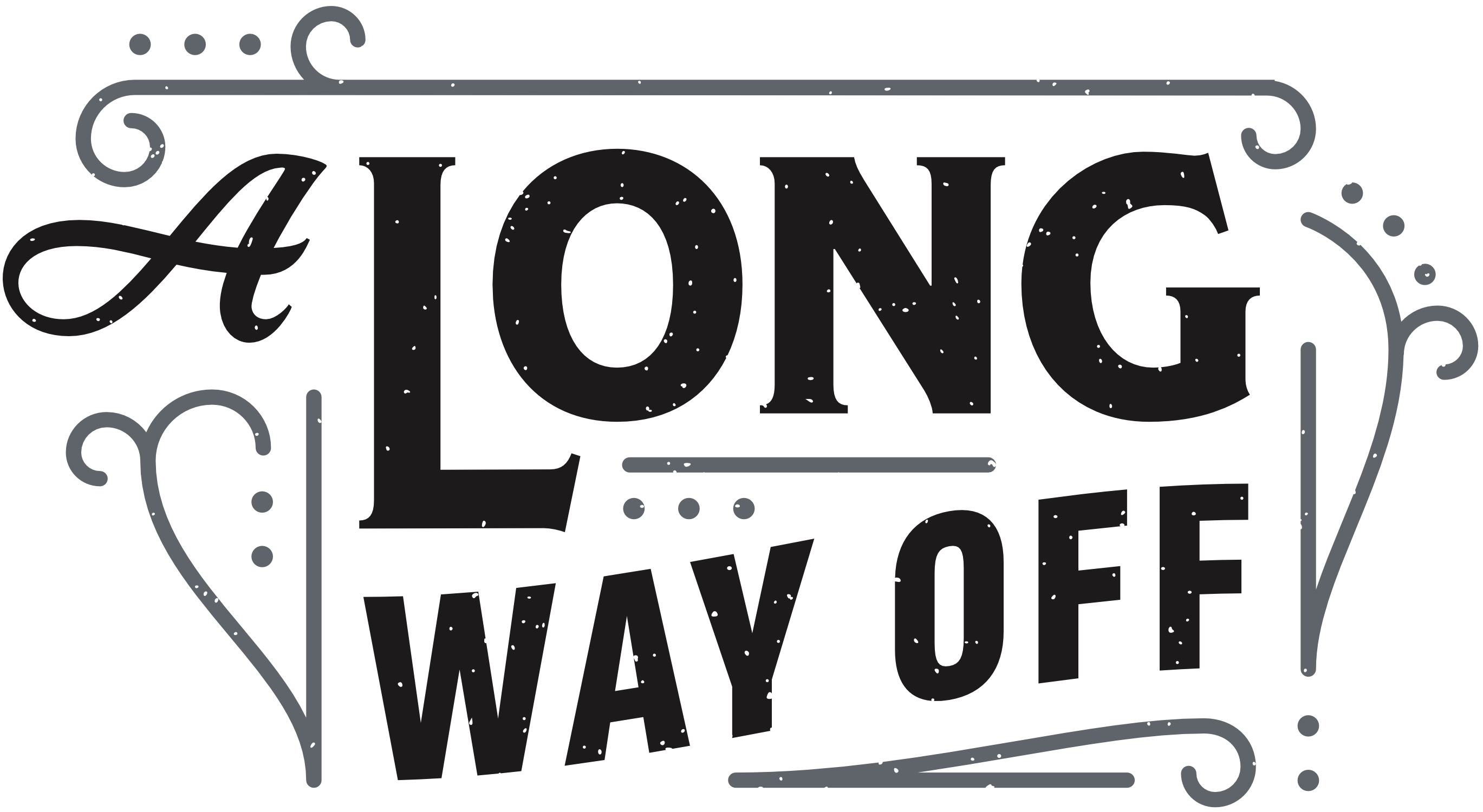 The traditional tale of the lost son receives a fresh reframing in the brand new, full-length musical A LONG WAY OFF created by Joseph Caddy and Phillip Laeger. Though recently engaged, devoted daughter Hannah Collier puts her dreams on hold to seek out her estranged brother and finally bring peace to her grieving father. Set in the Midwestern United States during the 1930s, this moving story of second chances comes to life through more than a dozen original songs performed by a cast of Salvation Army creative artists from seven Midwestern states.  In Milwaukee for two world premiere performances only, A LONG WAY OFF is not to be missed!
Lt Colonels Kelly and Donna Igleheart
Lt Colonels Kelly and Donna Igleheart currently serve as Chief Secretary and Territorial Secretary for Women's Ministries in the Southern Africa Territory.
The Iglehearts experience in South Africa has been rich, as they have been blessed to lead mass enrollments of Jr and Sr Soldiers and baby dedications. They have a passion for officer and leadership development. On any given weekend they may find themselves in a march of witness and leading meetings with hundreds of passionate soldiers present.
Kelly and Donna were commissioned in 1992 and served their first ten years as corps officers in two corps. The Iglehearts then served in divisional appointments in youth ministry and leadership roles.  Territorial appointments also included youth ministry followed by cabinet appointments leading the Program Section in the USA Southern Territory.
The Iglehearts have three adult daughters who are all married.  Two are serving with their husbands as corps officers and the youngest counsels cadets, officers, and their family members.  Five grandchildren have been added to the Igleheart tribe who provide them with immeasurable joy.
When taking time away from their appointments, Kelly and Donna enjoy spending time on safari and experiencing the sites of the territory including, walking the sand dunes of Namibia, cage diving with great white sharks, and exploring the beautiful garden route.  They testify to the wondrous grace and provision of Jesus, each and every day.
Childcare Form
Corporate Kids Events will be back with us to provide Child Care throughout the weekend. The cost will be $20 per child for Child Care. Please download, fill out their Child Care Form and return it to the Territorial Youth Department, at:
5550 Prairie Stone Parkway
Hoffman Estates, IL 60192
(or to the fax number listed on the form)
Child Care will be available in the Milwaukee Theatre for ages 0-11 for the following meetings:
Friday Night, Saturday Morning, Saturday Night (ages 0-5 only) and Sunday Morning (NO AFTERNOON CHILD CARE WILL BE PROVIDED)
Childcare location information coming soon
Transportation
Need help getting to Milwaukee? View the document below to get driving directions, flight and train information and more.
Nearby Restaurants
Click the button below to view all restaurants within one mile of the Milwaukee Theater
Schedule
Want to see a full listing of all the schedule events for Commissioning 2018? Click the button below!