Welcome Home
Commissioning 2018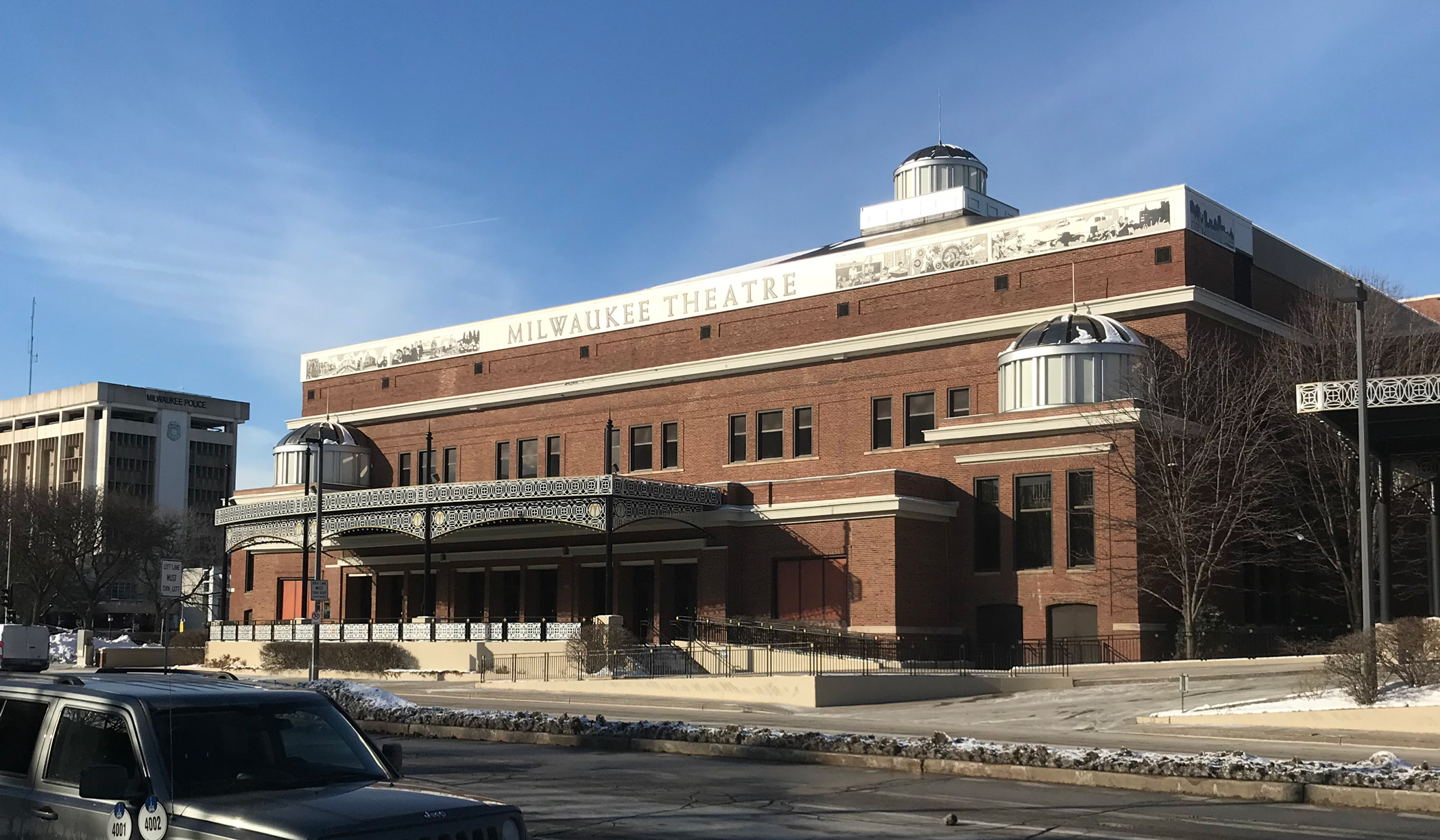 The Milwaukee Theatre
500 West Kilbourn Ave. Milwaukee, WI 53203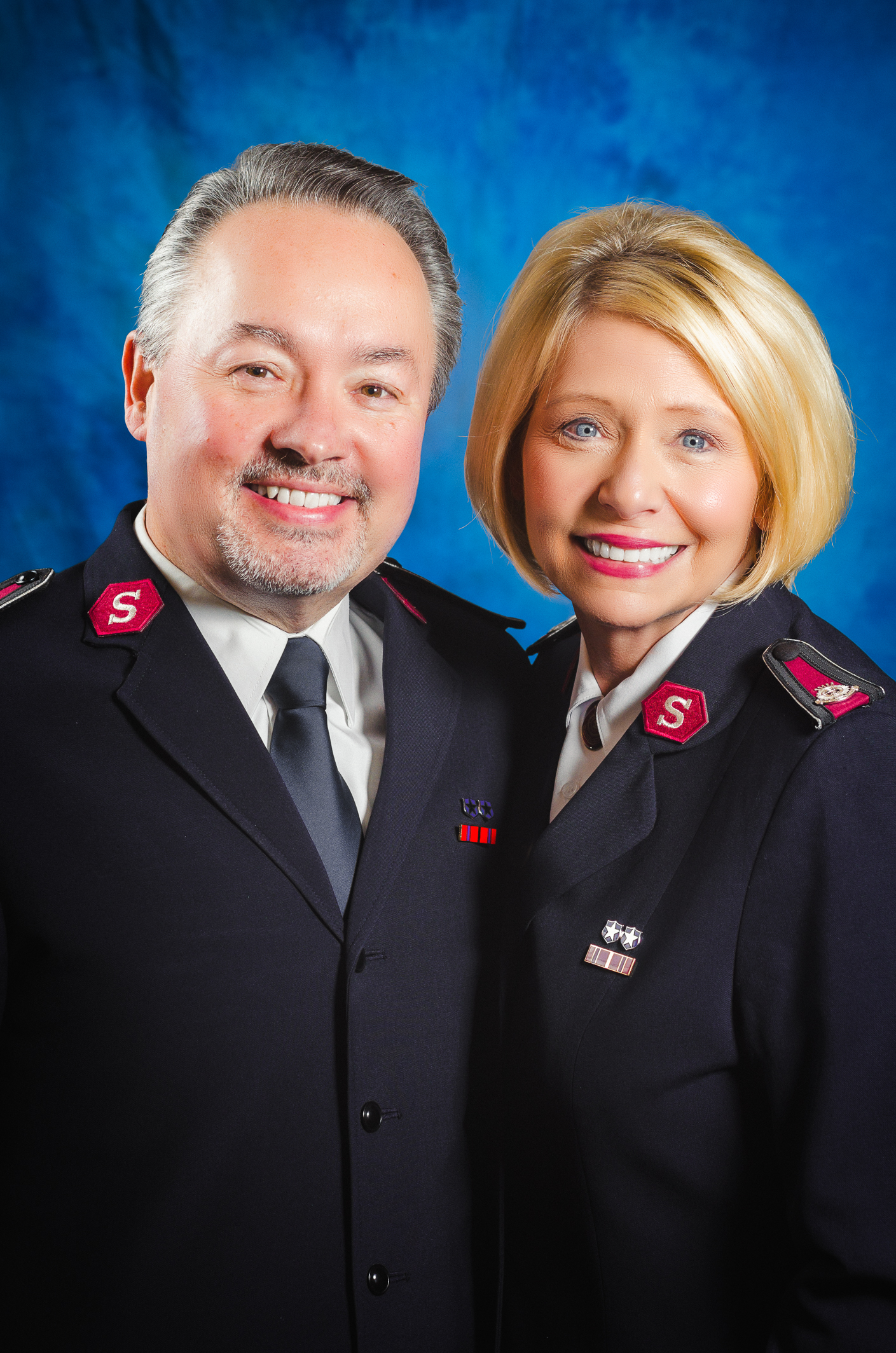 Lt Colonels Kelly and Donna Igleheart
Lt Colonels Kelly and Donna Igleheart currently serve as Chief Secretary and Territorial Secretary for Women's Ministries in the Southern Africa Territory.
The Iglehearts experience in South Africa has been rich, as they have been blessed to lead mass enrollments of Jr and Sr Soldiers and baby dedications. They have a passion for officer and leadership development. On any given weekend they may find themselves in a march of witness and leading meetings with hundreds of passionate soldiers present.
Kelly and Donna were commissioned in 1992 and served their first ten years as corps officers in two corps. The Iglehearts then served in divisional appointments in youth ministry and leadership roles.  Territorial appointments also included youth ministry followed by cabinet appointments leading the Program Section in the USA Southern Territory.
The Iglehearts have three adult daughters who are all married.  Two are serving with their husbands as corps officers and the youngest counsels cadets, officers, and their family members.  Five grandchildren have been added to the Igleheart tribe who provide them with immeasurable joy.
When taking time away from their appointments, Kelly and Donna enjoy spending time on safari and experiencing the sites of the territory including, walking the sand dunes of Namibia, cage diving with great white sharks, and exploring the beautiful garden route.  They testify to the wondrous grace and provision of Jesus, each and every day.
Register Online
Register before May 29
No Refunds will be given to your Congress Registration after May 11th
Childcare Form
Corporate Kids Events will be back with us to provide Child Care throughout the weekend. The cost will be $20 per child for Child Care. Please download, fill out their Child Care Form and return it to the Territorial Youth Department, at:
5550 Prairie Stone Parkway
Hoffman Estates, IL 60192
(or to the fax number listed on the form)
Child Care will be available in the Milwaukee Theatre for ages 0-11 for the following meetings:
Friday Night, Saturday Morning, Saturday Night (ages 0-5 only) and Sunday Morning (NO AFTERNOON CHILD CARE WILL BE PROVIDED)
Childcare location information coming soon
Directions/Transportation
Need help getting to Milwaukee? View the document below to get driving directions, flight and train information and more.
Schedule
Want to see a full listing of all the schedule events for Commissioning 2018? Click the button below!